West Virginia House member Mike Folk who made comments on Twitter refuses to resign and says: It could have been said a little better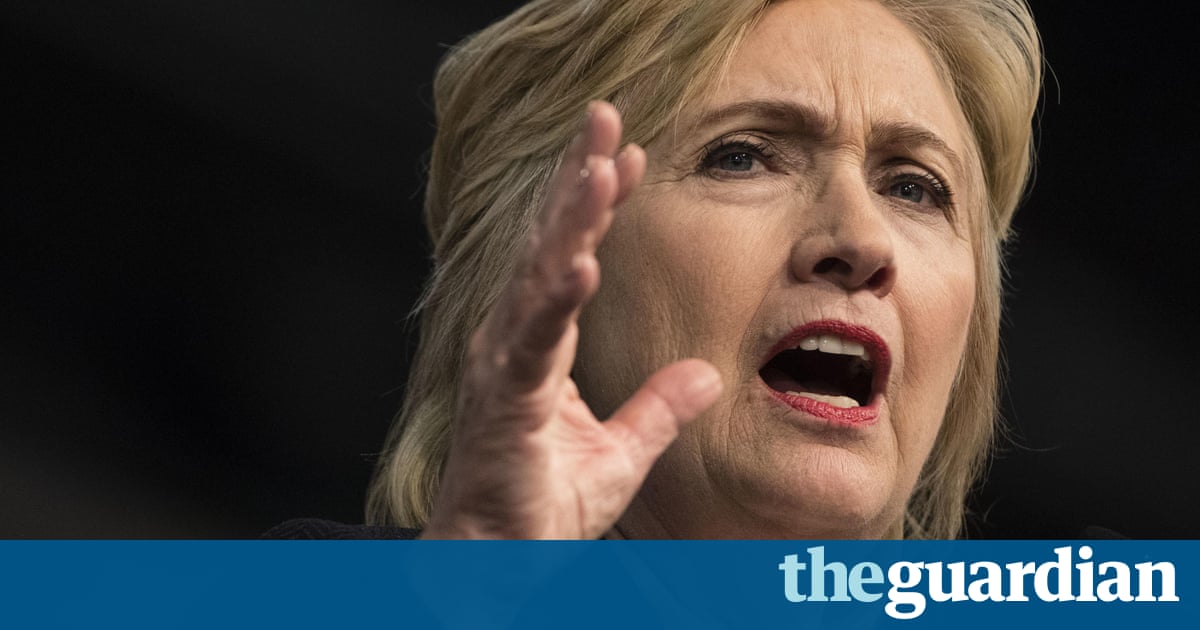 A West Virginia Republican lawmaker said on Sunday his comments made on Twitter calling for Hillary Clintons public execution were not meant to be taken literally.
The House of Delegates member Mike Folk said that his tweet on Friday over Clintons use of a private email system while she served as secretary of state was hyperbole.
In the tweet, Folk said the presumptive Democratic presidential nominee should be tried for treason, murder, and crimes against the US Constitution then hung on the Mall in Washington DC.
Folk said in a telephone interview he still wanted Clinton to go on trial, but he didnt want her executed.
It could have been said a little bit better, Folk said. I regret the tone, and the second part of that tweet. The biggest misconception is that for some reason, everybody thinks I made a death threat, which I did not. Clearly it was not that.
The justice department announced earlier this month Clinton would not be prosecuted over her handling of classified information.
Folk said he sent the tweet after watching a video of testimony before a US House committee over the Clinton emails.
I watch something like that that gets me riled up, I usually just sleep on it and maybe do something the next day, he said. I should have done that.
The state Democratic party has called for his resignation. Folk said he would not resign.
Folk is a United Airlines pilot. United Airlines said in a statement on Sunday that he had been removed from his schedule and was not flying, pending an investigation. Folk declined comment on whether he had spoken with the company, saying it was a private matter.
Folk also said he hadnt directly talked with the state Republican party about it.
Folk, who said he had received death threats over the comments, is seeking a third term in the West Virginia House. The Martinsburg resident ran unopposed in the May Republican primary and will face the Democrat and Berkeley County sheriff Kenny Lemaster in November.
Read more: www.theguardian.com