Discussion about the issue among 2020 presidential candidates marks a significant contrast to previous campaign cycles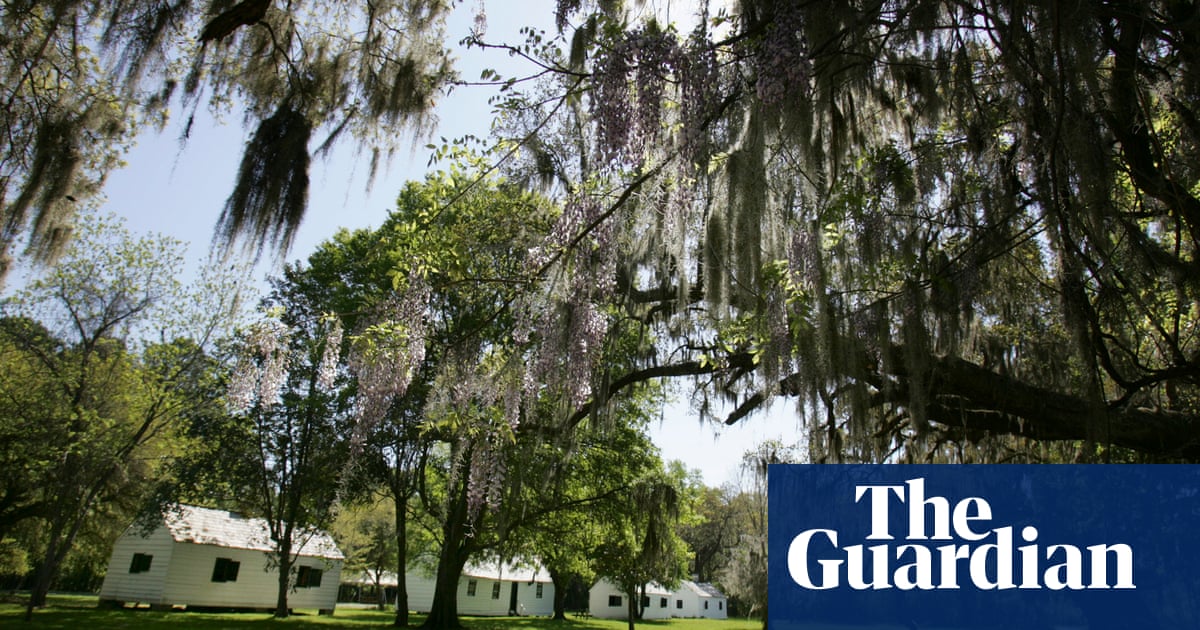 The brutal history of American racism is visible at almost every turn in the port city of Charleston, South Carolina.
The old slave market still stands a few blocks from the harbour, where up to 60% of enslaved Africans brought to America entered the country. A few miles off the coast is the Fort Sumter national monument from where, in 1861, the first shots of the American civil war were fired by the Confederacy. Further downtown is the Mother Emanuel AME church, whose leaders were executed in 1822 for backing a failed slave revolt, and where in 2015 nine black parishioners were murdered in a racist hate crime that shook the country.
But the economic toll of this history is perhaps a little more hidden. The tech industry here is growing as quickly as Silicon Valley. Automotive and aeronautical giants have recently expanded their operations, creating thousands of new jobs. The city is now ranked as America's third most prosperous. And yet, for all the progress, black residents have shared less of the success.
A recent report examining the state of race relations in Charleston countyfound that black citizens here earned 60% less than white counterparts, a disparity that has not improved in the past 50 years. Black unemployment here is double white unemployment. And 42% of black children in the county live below the poverty line compared with 11% of white children.
The report's authors, academics at the College of Charleston, charted in unsparing detail the assortment of public policy and institutional failures that have perpetuated this inequality over generations. But, they argued, the root causes remain clear: "The inequities outlined herein have a direct correlation to the legacy of slavery and the turbulent aftermath of Reconstruction, both of which shaped not only the racial climates of the 19th and 20th centuries, as well as the socioeconomic landscape of our nation."
Charleston, of course, is the rule not the exception. Across the US black families have an average net worth of $17,100, a tenth of the average accumulated wealth of white households, according to US government statistics. Economists routinely point to the legacy of slavery as the starting point to explain the wealth gap.
'It can't be superficial': Democrats and the debate around reparations
It is against this backdrop that an issue, which has appeared sporadically throughout modern American political discourse, has already come to the fore during campaigning by Democratic candidates ahead of the 2020 US election: reparations to the descendants of slaves.
As the field of candidates continues to expand, at least four in the current crop have signaled some degree of support for reparations. It marks a significant contrast to previous Democratic campaign cycles, as both Hillary Clinton and the country's first African American president, Barack Obama, voiced explicit opposition.
Read more: www.theguardian.com