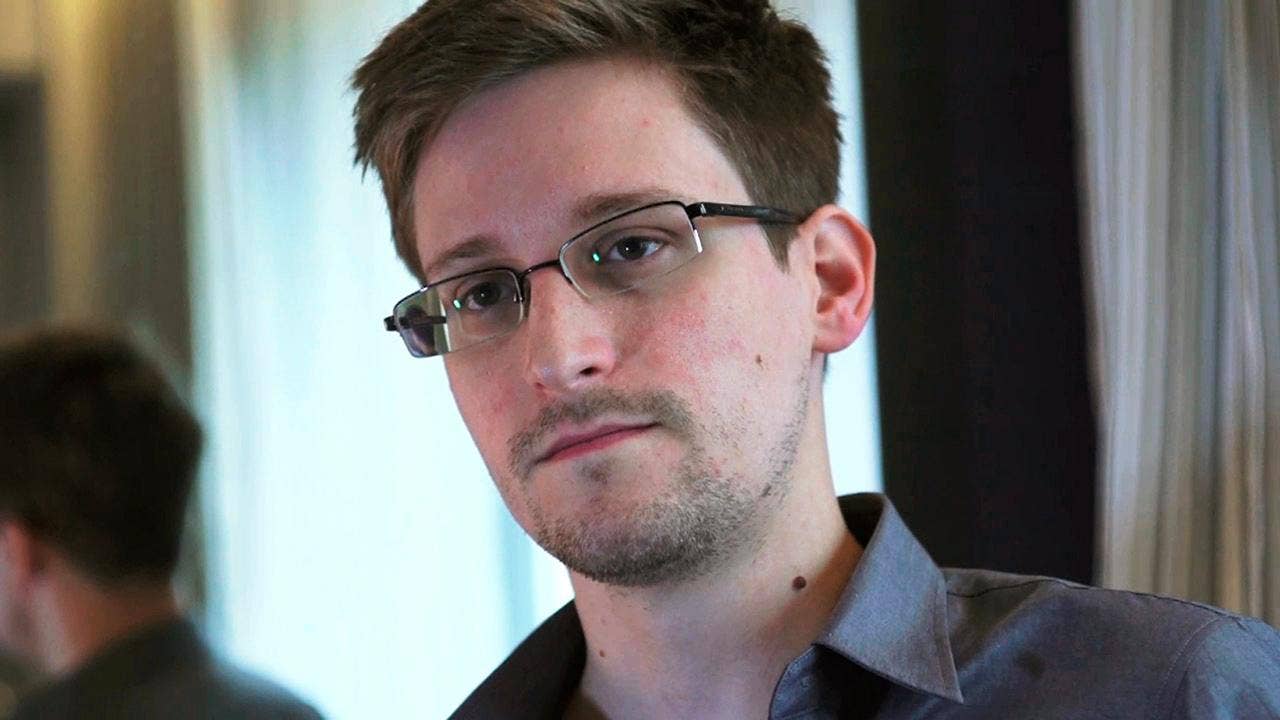 With just one arrest to date after months of damaging leaks traced to the intelligence community, Congress says it is looking at new safeguards to prevent more such breaches.
But in every case in recent history, extensive leaks or thefts of highly classified material have prompted new safeguards that have nevertheless failed to stop the problem. Most recently, 25 year-old security contractor Reality Winner was arrested for allegedly leaking a top-secret intelligence report on Russian interference in the U.S. election to an online news outlet.
Her case followed extensive leaks by Army Pfc. Bradley Manning and National Security Agency contractor Edward Snowden, as well as a lesser known case of alleged intelligence hoarding by a NSA contractor named Harold Martin III.
In Winners case, there were many clues the former Air Force linguist was deeply uncomfortable with Donald Trump as commander in chief. The Texas native was working for a private contractor in Augusta, Ga. when she tweeted about the orange fascist we let in the White House and called Attorney General Jeff Sessions a Confederate General who encourages racism.
Reality Winner: Accused leaker wanted to 'burn the White House down'
She was sympathetic with Black Lives Matter, expressed concerns about climate change, and in a tweet aimed at Irans foreign minister, said: There are many Americans protesting U.S. govt aggression towards Iran. If our Tangerine in Chief declares war, we stand with you!
How such comments went unnoticed in a time when the Office of the Director of National Intelligence (ODNI) is taking steps to scrutinize social media is still an open question. Neither ODNI nor Winners employer, Pluribus International, would comment on her case.
Sources tell Fox News there is no current policy in place to monitor the social media of individuals like Winner who already have security clearances, or even question them about their social media presence when they renew their clearances.
Meanwhile, there are discussions in the House Permanent Select Committee on Intelligence about including new measures related to security clearances in next years Intelligence Authorization Act. The committee would not get into specifics on the preliminary discussions.
Rosie O'Donnell: Reality Winner is a 'brave young patriot,' gives her $1000
How is someone like Winner able to get and maintain a security clearance? asked Morgan Wright, a senior fellow at the Center for Digital Government. Have we not learned anything since Snowden?
The governments policy on social media is fairly recent and focused on new applications for security clearances. It may surprise people to know the government is only now codifying its approach to the virtual lives of the people it entrusts with real secrets, William Evanina, a senior FBI agent, wrote in the Hill in May 2016.
Lawmakers pressed Evanina in hearings last year on whether the government would look too far into peoples social media worlds with the new policy.
How do we flag the serious from the trivia? asked Rep. Gerry Connolly (D-Va.), the ranking Democrat on the Oversight Government Operations subcommittee. How do we make sure we dont have some enormous depository of government information?
Evanina replied that the government would not keep musings, comments or opinions deemed irrelevant to a security clearance.
Disqualifying a person from access to classified information solely because that person's ideology is considered extreme, but not unlawful or a threat to the government, would be Constitutionally questionable, said Robert Eatinger, former CIA Acting General Counsel, It could violate the First Amendment.
Wright told Fox News the government right now is at an inflection point.
When do we decide, he asked, your personal ideology hurts your ability to execute your oath of office to the United States of America?
Reality Winners Twitter feed revealed her hostility to the president she had a duty to serve under the executive branch. Prosecutors are expected to argue that her motive was to bolster the narrative that Mr. Trumps victory was illegitimate due to Russian interference in the vote.
Security experts say its time to look at similar ideologically motivated social media comments by individuals already possessing high-level security clearances.
Reality Winner: Woman accused of NSA leak ordered to remain jailed pending trial
Were turning people into folk heroes who 20 years ago would have been called traitors, by anybody left or right, Wright said. I dont think she should get a free pass because of the First Amendment. When you get a security clearance you understand youre going to go under certain scrutiny. Thats a fact of life. If you dont it like it, too bad you signed up for it.
Wright said the Winner case should be a red flag for a new case study on how to monitor and detect government employees who may be prone to steal and pass on government secrets.
If there is reason to question your loyalty to the commander in chief, it should trigger additional scrutiny. Especially people who have access to highly sensitive material, Wright said.
But Eatinger, who is now in private practice at a firm called SpyLaw Consulting, said resisting a particular president is protected by the First Amendment.
It is the method of resistance, if any, that would raise security concerns, he said. Is the person resisting by committing unlawful acts or refusing to follow orders, or simply by wearing pink and marching on the Capital Mall?
Read more: www.foxnews.com