From gonzo class analysis to a retrospective about racism, here are some books that bring context to a bleak political period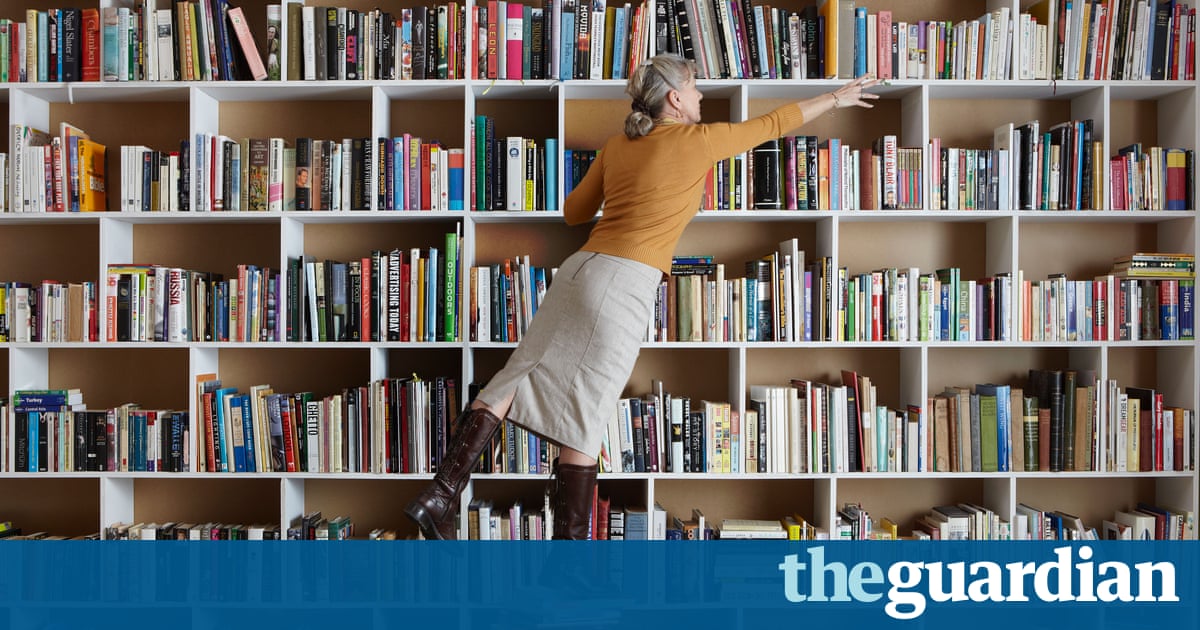 In the 70s and the 80s, the young Donald Trump was mentored by none other than Roy Cohn, the infamous cold war prosecutor who helped send the almost certainly innocent Ethel Rosenberg to the electric chair in 1953.
The playwright Lillian Hellman once recounted a story about how Cohn had helped remove novels by her lover Dashiel Hammett from government-funded libraries.
Hammett was eventually summonsed before one of Senator Joe McCarthys red-baiting committees where he was asked: If you were in our position, would you allow certain books in the library?
Hammett shot back, If I were you, senator, I would not allow any libraries!
The tales probably apocryphal. Nonetheless, it captures something about the importance of books during bleak political periods.
In that spirit, here are some titles that might help those feeling overwhelmed by what has been a long and miserable year. Its a random and arbitrary selection (alternatives welcomed in the comments!). Still, one way or another, all of these books have been brought to mind.
The New Jim Crow: Mass Incarceration in the Age of Colorblindness, by Michelle Alexander
Anyone interested in US politics needs to engage with Alexanders argument about the effects of that nations swollen prison-industrial complex. All races in the US use and traffick drugs at roughly equal levels. But African Americans are far more likely to end up in jail.
In fact, the US incarcerates a larger percentage of its black population than South Africa did during the apartheid era. In Washington DC, 75% of young black men will spend time in prison, an astonishing statistic replicated in urban centres throughout the country.
Alexander argues that the war on drugs was launched in the wake of the civil rights movement to target urban (that is, black) crime: a key element of the so-called southern strategy by which Republicans dog-whistled to white voters.
Read more: www.theguardian.com