The creator of childrens classic The Snowman cried during recordings for a new festive film about his parents. Now he fears the dark times they lived through are coming back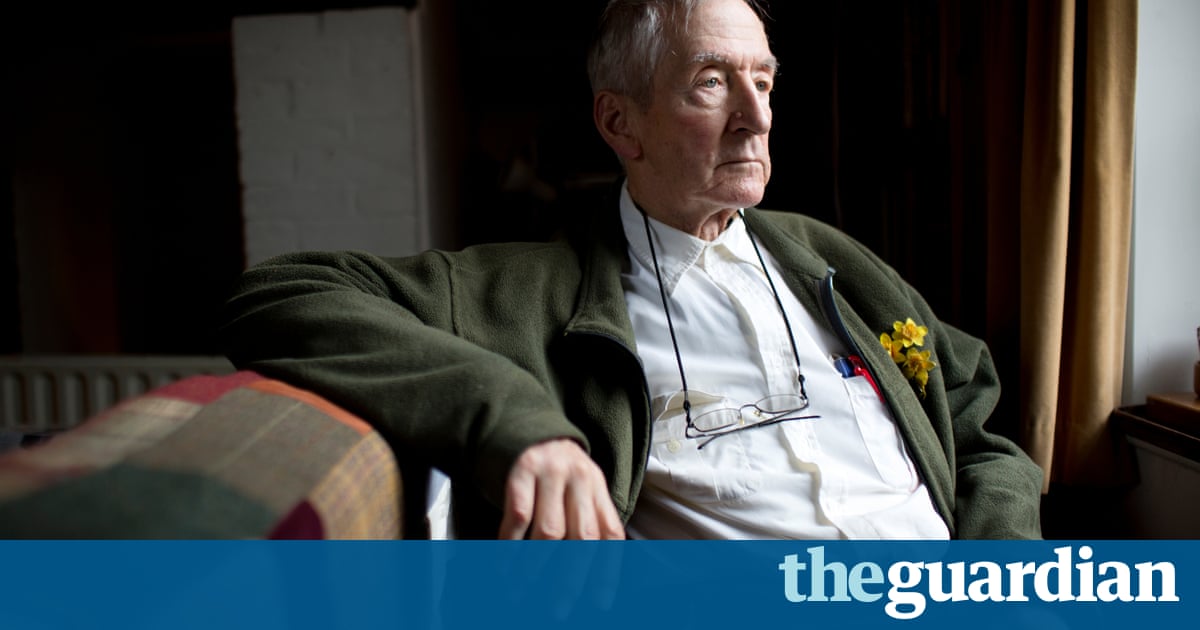 Raymond Briggs would have good grounds for feeling every bit as grouchy as he likes to appear. Late last year, his partner of 40 years died of Parkinsons disease; she had been ill for years, many more than he had realised. You look back and think: God, that was odd, the things Liz did. I came home one day years ago and saw this lovely carpet out on the grass. Extraordinary. Why throw it away? I couldnt understand it. I mean, God almighty, it was very exasperating. But at the time, we didnt know she was ill. It was this creeping, awful disease thing. He inhales briskly. Never mind. Bit of a bugger, but there we are, such is life. Never mind.
This is the second time the illustrator has been widowed. In 1963 he married a painter he met at art school. I wasnt a madly keen marrying type or burning with love or anything. I mean, I loved her, but I dont particularly approve of marriage as such. Or disapprove. It just seems pointless to tie up your emotional relationship with the law. Always seems awful to me. But she had schizophrenia, and we got married mainly because I thought it would help her mental state give her a feeling of stability. So although Briggs was the normal sort of young arty type, he saw little of the 1960s.
I had a house and a mortgage and all that, and didnt feel part of the 60s movement thing at all. I remember saying to friends, Im sick to death of hearing about these fucking Beatles. Im not the least bit interested. His wife died in 1973, of schizophrenia combined with leukaemia. Under his breath, he mutters, God, that was a jolly one-man-band.
As Briggs talks, he shuffles around his cluttered cottage making coffee. Papers are stacked all over the place; he is currently making his will. Terrible bloody business. They say: Who is your next of kin? Well, I dont have a next of kin. I asked [Lizs daughter] Claire, Would you mind being my next of kin? But shes not my daughter, nor even a stepdaughter. Now touching 50, Claire and her brother were at primary school when Briggs and their mother became a couple, but he never felt paternal towards them.
No, I kept out of the paternal role. I made it a rule not to buy them anything for Christmas that cost more than a fiver, because I didnt want to be saying, Oh, look at me, Im better-off than your father. I didnt want to intrude in that way. He pauses glumly. Yes, its a funny old business, all this stuff. People idealise family life, dont they? Its not necessarily all that easy. For that matter, Ive never been particularly interested in children at all, as such. Dont particularly dislike them. But Im not, and his tone turns crisply disdainful, a child lover.
Read more: www.theguardian.com