Guadalupe Flores, of the Zacatecas state legislature, wants to demystify the consumption of field rats by encouraging people to eat caldo de rata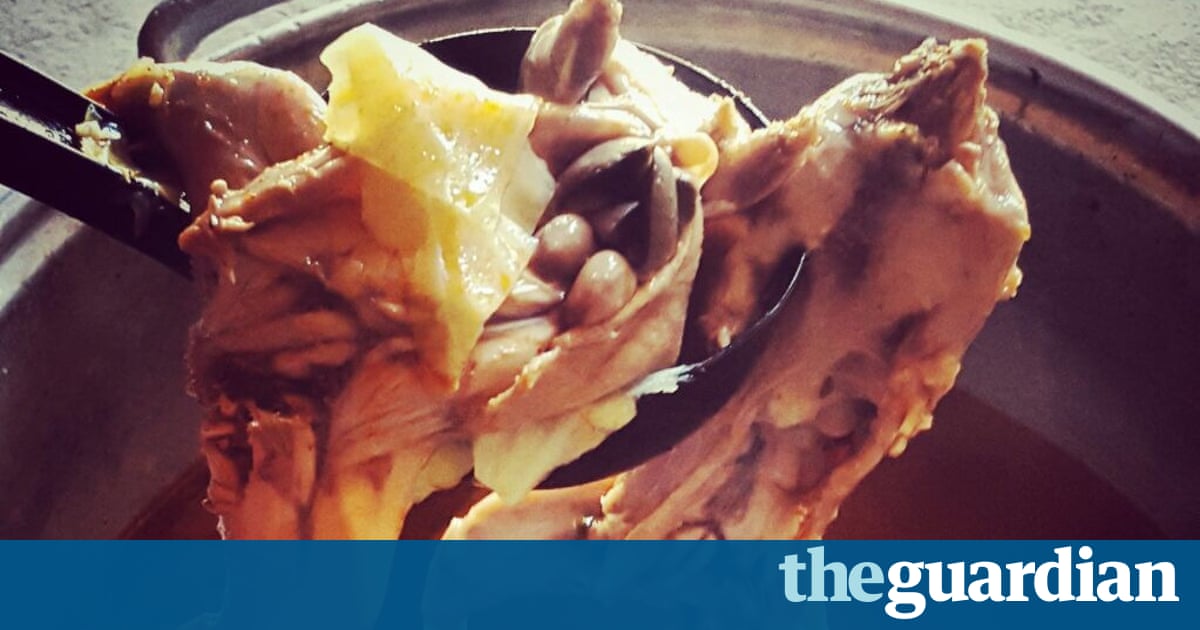 As policy platforms go, it is unlikely to become mainstream. But a local politician in the Mexican state of Zacatecas is promoting the consumption of rat soup in an attempt to rescue a local tradition and remove the stigma of eating rodents.
"The idea is to demystify the consumption of field rats, a clean animal, which is not related in any way to the species in the sewers," said Guadalupe Flores, a member of the state legislature.
The consumption of caldo de rata – rat soup – goes back to colonial times in Zacatecas, a state set on the high altiplano in the heart of the country.
Full of vegetables such as corn and zucchini and spiced with oregano, the soup is still commonly consumed in some communities – especially in cantinas, where it is sold as a hangover remedy – but it rarely makes the menus of restaurants.
Older people consider caldo de rata as a sort of cure-all, attributing to it the power to fend off everything from the common cold to diabetes and arthritis. In past years, it was commonly was fed to nursing mothers and still has a reputation for restoring libido.
"It has a very high protein content and a very high vitamin content, too," said Manuel de Jesús Macías Patiño, a professor at the Autonomous University of Zacatecas, who has studied field rats.
Read more: www.theguardian.com