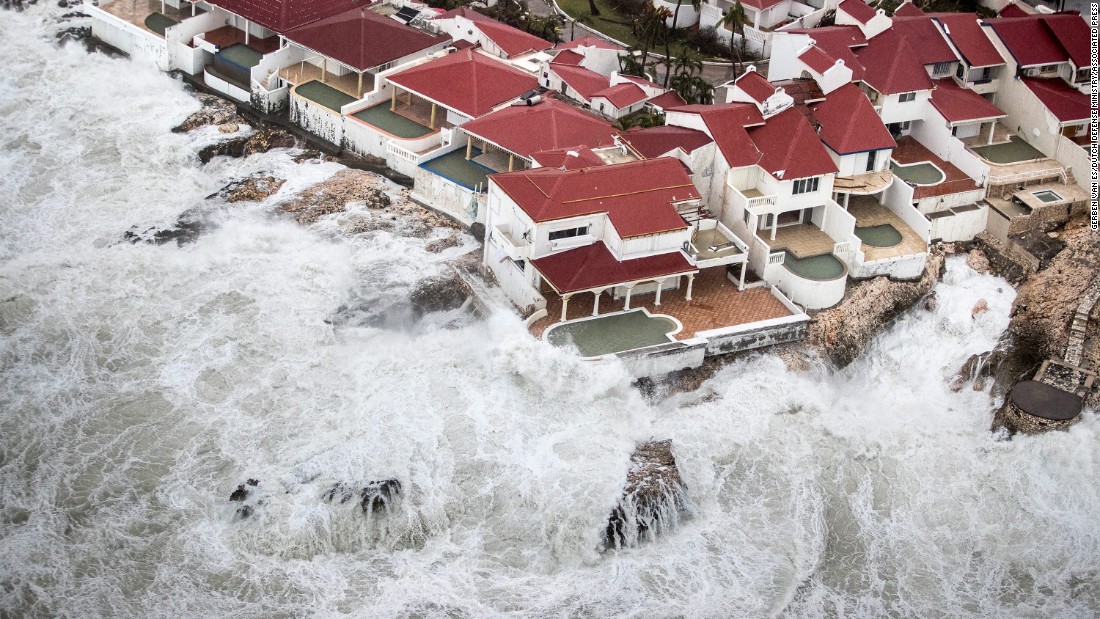 (CNN)Here's what you might have missed on CNN today:
In politics
— Donald Trump Jr. told Senate investigators he
did set up a 2016 meeting
with a Russian lawyer who promised damaging information about Hillary Clinton, but that he "did not collude" with Russia's government.
— House Speaker Paul Ryan said
tax reform
"is our No. 1 priority this fall." He also commented on Trump's Wednesday debt ceiling deal with Democrats, saying the President wanted "
a bipartisan response
."
In other news
— The conjoined twins who underwent a 27-hour separation surgery in October are
returning home
.
—
Mystery solved alert
: The rogue Tiger who was shot after attacking a dog
escaped from its enclosure
as it was being transported in metro Atlanta.
— Four-year-old Prince George had his
first day of school
. Prince William accompanied his son, while Duchess Catherine could not attend due to illness.
— Students in New York state are attending college
tuition free
for the first time.
Read more: www.cnn.com