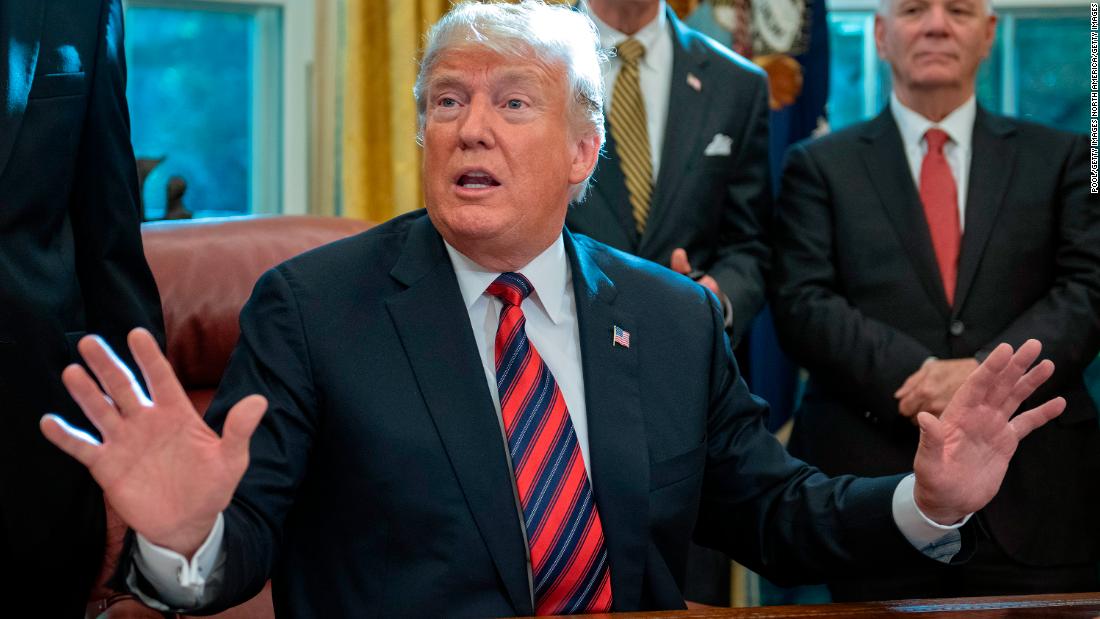 Moscow( CNN) Russian President Vladimir Putin said Wednesday that US President Donald Trump's pledge to withdraw from the Intermediate-Range Nuclear Forces Treaty( INF) will be "very dangerous" and that the United States will be "putting their territories under danger of a possible response strike."
Putin said if the US withdraws from the INF treaty, Russia will have to respond.
"The main question is if the US will exit the arms treaty, what are they going to do with the freshly appearing weapons? " the Russian President said during a news conference with Italian Prime Minister Giuseppe Conte.