Maverick, a neglected German Shepherd who chewed off his own foot when he became entangled in his leash, is now recovering comfortably after surgery.
The pup recently underwent a successful operation to repair his paw, reports the Massachusetts Society for the Prevention of Cruelty to Animals, which rescued the dog.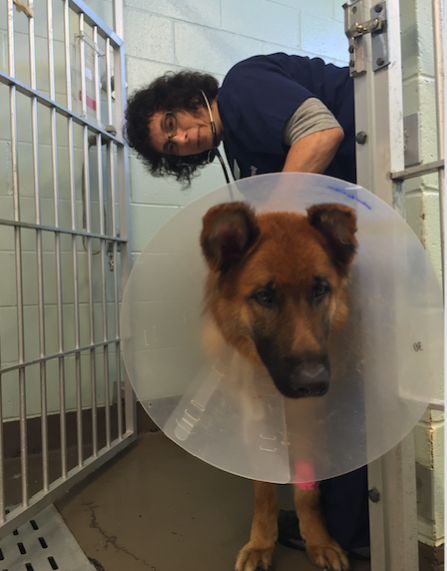 The procedure, performed on July 26 at Angell Animal Medical Center in Boston, Massachusetts, was paid in full through an outpouring of donations. Maverick will be up for adoption "in the next week or so," the post also states.
"This was not a dog who had a lot of love," Rob Halpin, an MSPCA-Angell spokesman told Boston Herald. "This ranks up there with some of the worst cases we've seen."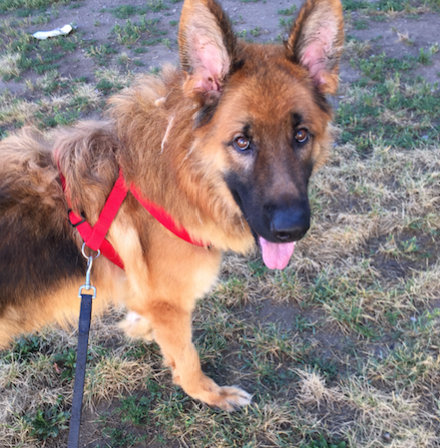 The 2-year-old dog was taken from his home in Middleborough, Massachusetts on July 12 by MSPCA law enforcement officer, Chelsea Weiand, accoring to a release by MSPCA-Angell.
MSPCA-Angell told The Huffington Post that Weiand searched the home after a local animal control officer contacted MSPCA after they received a tip from a neighbor that the dog was in serious distress.
"He chewed off all of his toes on his back right foot," Alyssa Krieger from the MSPCA told CBS Boston. "I've been working here for 6-and-a-half years … this is the most disturbing thing I've ever seen. Just clear-cut, horrible abuse."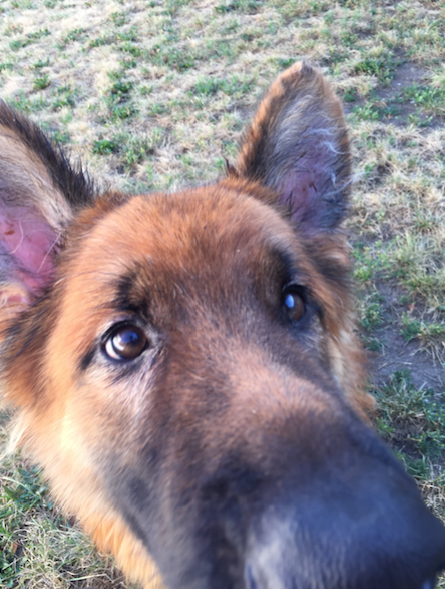 Maverick was rushed to a nearby animal clinic where his immediate wounds were addressed. Weiand estimated that Maverick was theatered and unattended for at least a day before his tragic escape. She also noticed that the dog had healed rope burns and scars on his other legs.
"Clearly he had been entangled by his own leash many times in the past; unfortunately he was unable to free himself this last time," Weiand is quoted saying the the official statement.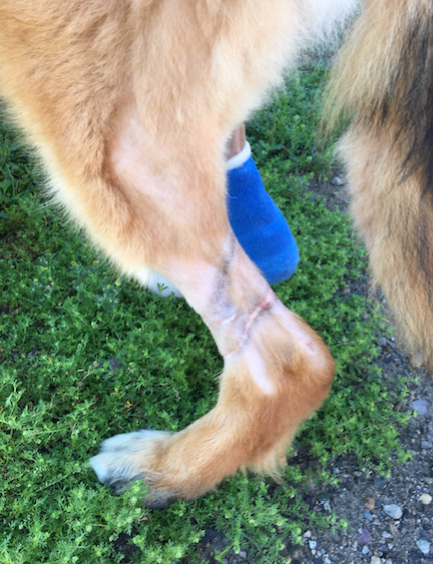 The dog's previous owner, Kevin Kennedy, was charged by Weiand on July 19 with one count of felony animal cruelty for neglect and failure to pursue necessary veterinary care. Kennedy will be arraigned on August 18, the release stated.
Typically a dog in Maverick's condition would have his entire leg amputated, but because Maverick has bad hips, he wouldn't be able to walk without the support of all four legs, according to CBS Boston.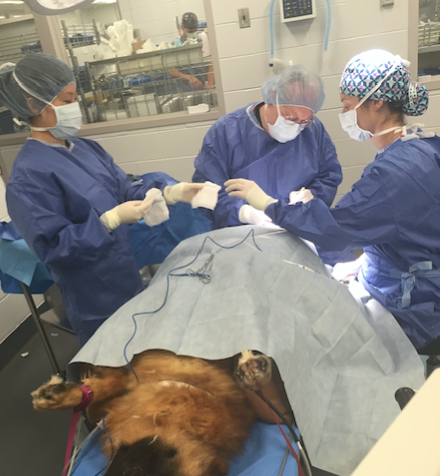 "We'll take what's left of his paw pad and put it on the most weight bearing part of his foot to allow him the ability to walk normally for the rest of his life," Krieger told the local news outlet.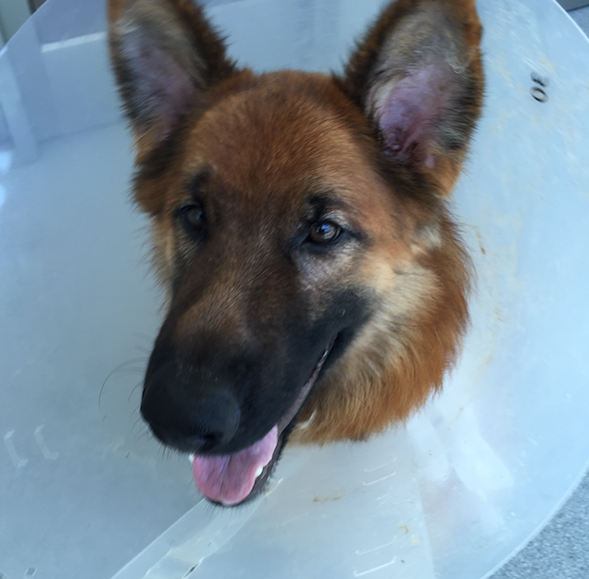 Maverick's surgery was expected to cost $5,000, according to the release. But kind strangers pitched in a total of $57,000 in donations Maverick's surgery. The remaining money will stay in a fund which will provide aid to other animals in MSPCA's care. The group said on Facebook:
"Maverick's legacy will live on through hundreds of animals whose lives will be saved, and who will be adopted into new homes."
Read more: www.huffingtonpost.com