Hundreds of thousands of visitors are descending on the city to witness historical reenactments celebrating the Mexican armys unlikely 1862 victory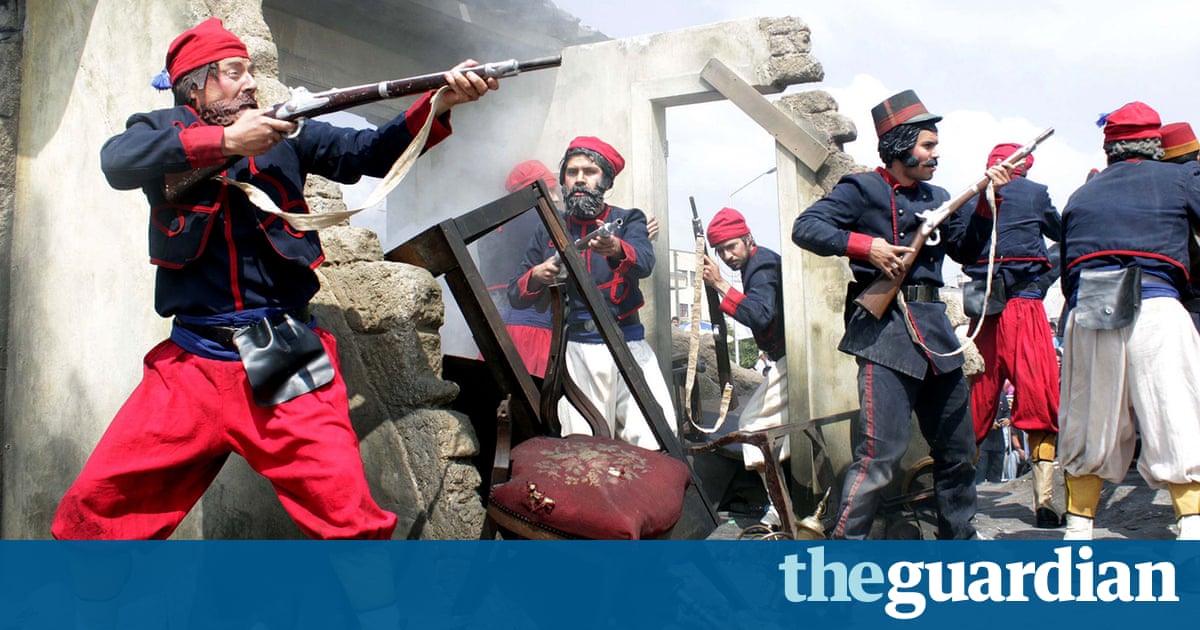 It is a popular misconception that Cinco de Mayo is a celebration of Mexican independence (which is actually on the 16 September). Instead, it commemorates an improbable military victory, when the Mexican army beat French forces on 5 May 1862 after Napoleon III invaded the country.
In the US the festivity has evolved into a celebration of Mexican-American culture during which 81m pounds of avocados are consumed and $2.9bn is spent on margaritas each year. In Mexico Cinco de Mayo isnt such big a deal except in Puebla where the battle was fought.
Cinco de Mayo brings more than 300,000 visitors to the city across the month of May. The battle of Puebla is reenacted on the original site, and a huge parade across the city features Mariachis, colourful costumes, tacos, dancing and fireworks. The battle still holds symbolic significance even if the French won their counterattack a year later.
Located on the other side of the Popocatpetl volcano from Mexico City, Puebla is a fast-growing metropolis with a Unesco World Heritage colonial centre and a rich culture, gastronomy and artisanship. It prides itself on some classics of Mexican cuisine, such as mole poblano.
The city was founded almost 500 years ago by groups of Spaniards as a transit city between Mexico City and Veracruz. Today it mixes a historical conservative core with a liberal, cosmopolitan present. Its an eclectic, Baroque place, characterised by kindness, but also distrust sometimes its a bit two-faced. While in the coast people talk loudly, Pueblans are heard through whispers. If you get on public transport here, people will speak in murmurs, says scar Alarcn, professor, writer and director at neotraba.com.
Puebla has seen a huge resurgence of culture and tourism in the last few years, which many attribute to the influx of students to the Autonomous University of Puebla and similar institutions.
Read more: www.theguardian.com