Top GOP operatives speak in Philadelphia before Democratic convention, targeting Clinton VP pick Kaine as DNC email leak scandal reverberates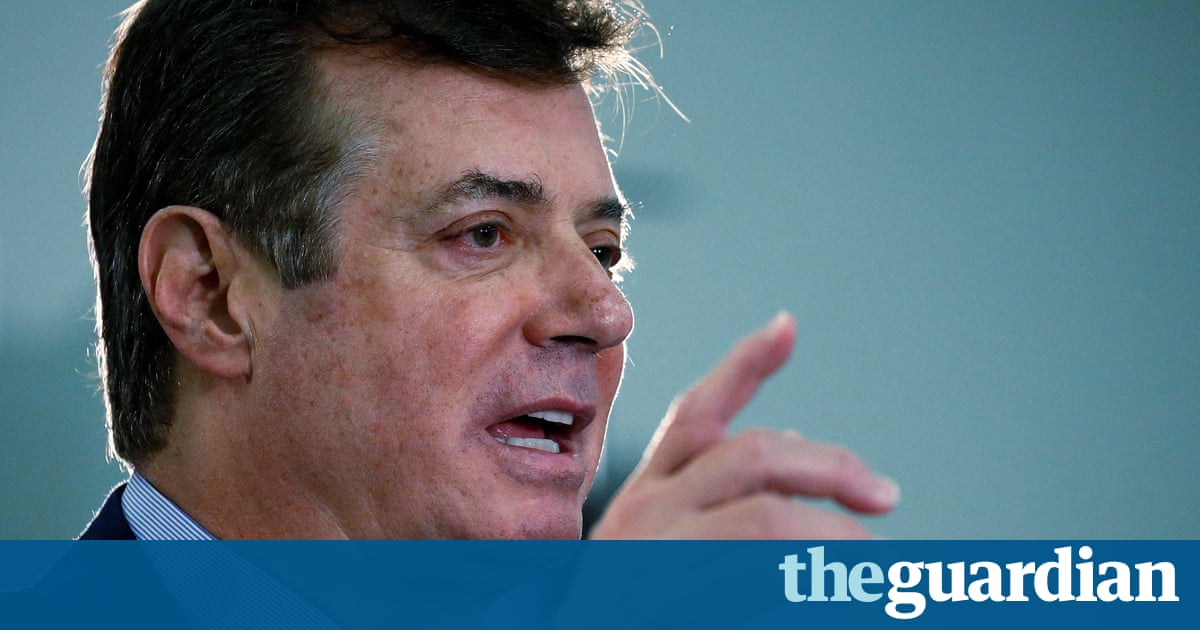 Top Republicans seized on the resignation of Democratic National Committee (DNC) chair Debbie Wasserman Schulz on Sunday, to further their claim that the primary was rigged in favor of Hillary Clinton an assertion presidential nominee Donald Trump has made repeatedly while seeking to draw votes from those who supported Bernie Sanders.
What we already knew, Republican chairman Reince Priebus, was perfectly crafted in the email leaks. At an appearance in Philadelphia ahead of the Democratic convention, which begins in the city on Monday, he added: The DNC was tipping the scale the entire time for Hillary Clinton.
Todays events show really what an uphill climb the Democrats are facing this week in unifying their party, he said. Starting out the week by losing your party chairman over longstanding bitterness between factions is no way to keep something together.
While Priebus acknowledged that both parties were struggling to achieve unity over their chosen nominee, he added that success was defined by how you lead and how you bring things together through times that arent the easiest.
Were not sitting here believing that the DNC was impartial, Priebus said. We knew they werent and [the leak] just was a dramatic illustration of what we knew the truth was the whole time anyway.
The RNC chair also took aim at Tim Kaine, the Virginia senator who was chosen on Friday to be Clintons running mate.
Hillary Clinton showed her true colors, he said, arguing that she had chosen a centrist Democrat after a year spent of overtures to progressives, particularly those who supported Sanders in the primary. He called the decision the furthest thing from an olive branch to Democrats who are fed up with a system that doesnt work for them.
The problems that Democrats have are ideological and the extreme left will not be satisfied by one persons resignation, he said.
Trumps campaign chair, Paul Manafort, also chimed in on Kaine, telling reporters the choice becomes even more clear as a result. Both Clinton and Kaine, he said, were career politicians who have been a part of government most of their lives as opposed to Trump, whom Manafort had proudly labelled an outsider during a talk show appearance that morning.
Manafort did not comment on the turmoil affecting the DNC, other than to rebuke the Clinton campaigns suggestion that the Russian government was behind the leaks in a bid to help Trump. Instead, he took a shot at Clintons use of a private email server while secretary of state, to claim she had compromised national security.
Theyre pretty desperate pretty quickly, Manafort said. Its a far reach. Obviously we dont know whos behind the leaks. The leaks of this week put the DNC at risk, but the potential leaks of Mrs Clintons server sitting unprotected in her home certainly created greater risk than what the DNC did.
He added: You can be sure that if theyre able to hack the DNC, the Clinton server was hacked as well and those state secrets are sitting somewhere if not many places around the world.
Priebus said the RNC took every precaution to secure its own email servers and data.
Sure, we would be concerned about any foreign government that would be able to break into email servers, he said, before criticizing the DNCs conduct once more.
You dont say stupid things on email either and send it around staffers, he said. You use your head a little bit. Obviously, not only were these guys tipping the scales, but they were dumb enough to actually do things like that.
Read more: www.theguardian.com