City is under increasing pressure to change test methods that scientists said may underestimate the amount of lead found in water after a Guardian investigation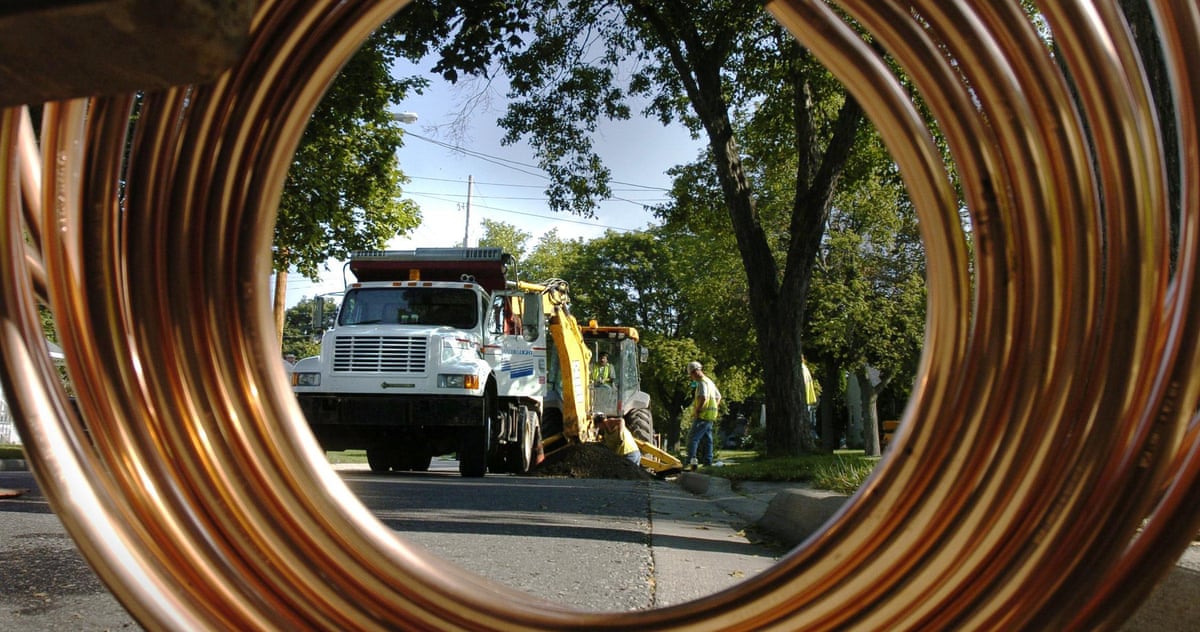 The Philadelphia water department, accused by some experts of having water testing worse than Flint, is facing a class action lawsuit and a lead-testing campaign mounted by citizens concerned about water quality.
On Thursday, hours after the Guardian published an investigation into the water-testing practices of 33 cities east of the Mississippi river, the Hagens Berman law firm announced a class action lawsuit against Philadelphia, based in part on the citys outdated test practices.
Studies have shown that the kind of construction the city is carrying out creates the perfect storm for lead pipe corrosion, said Steve Berman, managing partner of Hagens Berman, in a statement. Yet the city has decided to conceal this growing health hazard from its own citizens To add insult to injury, the city of Philadelphia has actively concealed this issue by rigging its lead-testing procedures.
The Guardians investigation, based on documents obtained using open records requests, showed how 33 cities across 17 states used testing methods that could have the effect of underestimating lead levels in water.
Three typical methods were uncovered, which environmental officials have warned against Philadelphia used all three, documents show.
Many water departments across the US reacted to the Guardians report by saying they had changed their protocols after the EPAs memo in February. At least one, St Petersburg, Florida, clarified that while it does have instructions that advise opening taps gently, it uses trained technicians to collect water. Others said instructions were provided by states, or that the EPAs guidance was unclear.
Philadelphia is now under increasing pressure to change test methods that scientists said may underestimate the amount of lead found in water.
People are very concerned, said Jonathan King, a Philadelphia-based patent attorney and father of an 18-month-old girl. King and another Philadelphia resident, urban planner Tony Spagnoli, organized a campaign called Philly Unleaded Project, hoping to test the water in hundreds of homes. Lab tests will be guided by Virginia Tech professor Marc Edwards, the scientist who helped uncover the lead scandal in Flint.
Meanwhile, following questions from the Guardian, the Environmental Protection Agency said it sent a letter warning the Philadelphia water department to change the way it tests for lead. The EPA warned a decade ago that cities should stop using techniques such as removing filters from faucets.
On May 26, EPA sent a letter to the PWD commissioner that instructed PWD that they change their [lead] sampling protocols to follow current guidance regarding aerators and pre-stagnation flushing, the EPA told the Guardian. The letter requests confirmation from the city of their plan to adjust their sampling procedures.
Read more: www.theguardian.com