Speaking about collaborating with Adele, re-forming Genesis and his issues with alcohol, the musician has also declared he is returning after a decade away, with shows in London, Paris and Cologne next year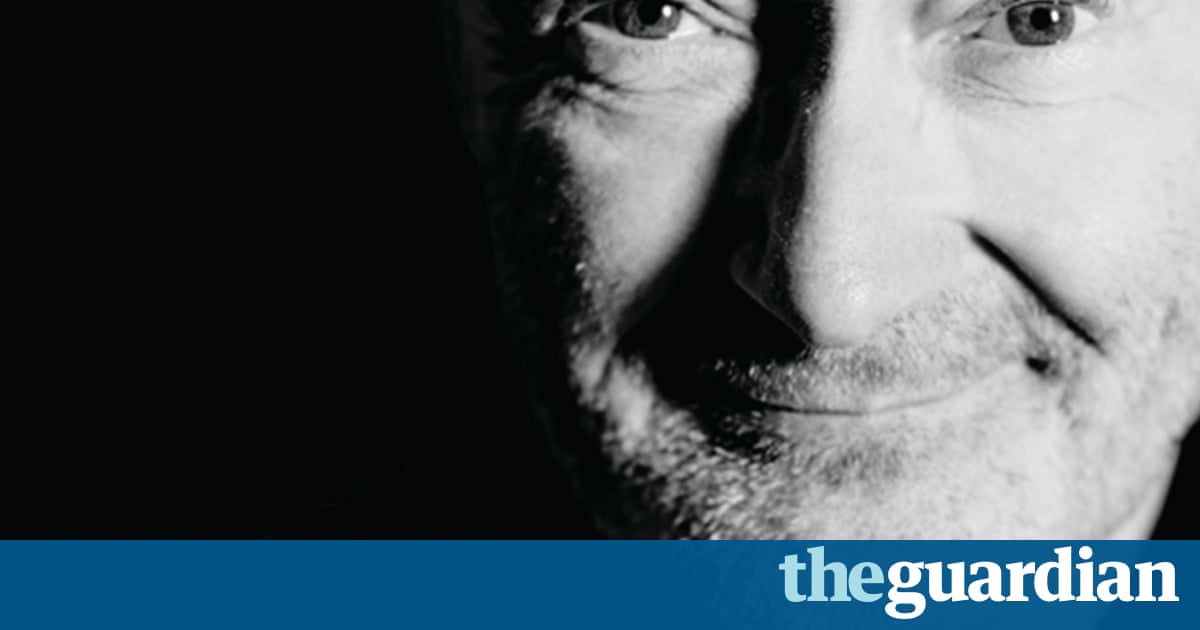 After a decade away from the stage, Phil Collins will return for a run of shows in Europe next year.
In June 2017, Collins will perform a five-night residency at the Royal Albert Hall in London, before dates in Paris and Cologne.
The former drummer, then frontman, of Genesis who is one of only three artists in history to sell over 100m records first announced his retirement from music in 2011. However, he said performing at two charity shows in August had given him a change of heart and he had also been encouraged by his children to start performing again.
Its going to be a romp through my songs that people love, he said of the tour, titled Not Dead Yet, which will kick off in June next year. Collinss 15-year-old son Nicholas will accompany him on stage, playing drums on the tour.
However, Collins, 65, said it was unlikely he would play the drums himself and that he would just be singing.
I dont think Ill ever be able to play the way I used to, Collins admitted. Something happened one night on that last Genesis tour and after that point, it never came back. I tried heavier sticks, I tried to use bigger cymbals, I just couldnt get any power. Its a bit of a mystery why it happened but Im 65 and Ive been playing since I was five years old.
He added: I play with my fingers and thats the thing that has clammed up over the past few years. So its a matter of getting my strength back Ive got a drum kit in the garage and I will be getting to that to see if I can at least do In the Air.
The musician also addressed his recent struggles with alcohol following his third divorce in 2008.
I wanted to be a dad at home but as soon as I retired my family split up so I didnt have anything to go home to, said Collins. And thats when I started drinking.
After checking himself into rehab, the singer has now been sober for three years and said he was now back with his third wife, though joked wryly she didnt give me the money back.
Collins, who appeared at the press conference with a walking stick, also spoke candidly about his recent health difficulties. Sixty years of drumming messed up my back and hips, he said. Ive had back surgery to sort it out but its left me with a dropped foot. Im hoping it will get better as my nerves regenerate.
He also refused to rule out the possibility of Genesis working together again in the future. The groups original line-up reunited in 2007 for a one-off tour but havent played together since. Doing the book [his autobiography Not Dead Yet] I was reminded what good friends we are, he said. I consider what we had to be pretty special I wouldnt rule it out.
Collins said he was open to working with the new generation of musicians who have cited him as an inspiration a list which includes Kanye West, Lorde and Beyonc – though was adamant he didnt just want to be the ornament on someone elses cake.
When Adele was working on her third album, 25, she met with Collins and asked him to write a piece of music then she disappeared I didnt finish it and she never heard what I did.
He also said he had Pharrell Williamss number but admitted, I dont know what Id say to him.
Collins said for the time being, fans shouldnt anticipate any new music. Im going to do these tour dates and then Im going to have a lie down, he said.
I thought I would retire quietly, said Collins of his return. But thanks to the fans, my family and support from some extraordinary artists I have rediscovered my passion for music and performing. Its time to do it all again and Im excited. It just feels right.
Collins made his solo debut in 1981 entitled Face Value, which featured In the Air Tonight. He went on to have success with Easy Lover, You Cant Hurry Love and Against All Odds (Take a Look at Me Now) .
His memoir Not Dead Yet: the Autobiography will be published this week by Penguin Random House.
Phil Collins Not Dead Yet Live 2017 tour dates:
4-9 June: Royal Albert Hall, London
11-12 June: Lanxess Arena, Cologne
18-19 June: Accor Hotels Arena, Paris
Tickets go on sale at 9am on Friday 21 October.
Read more: www.theguardian.com