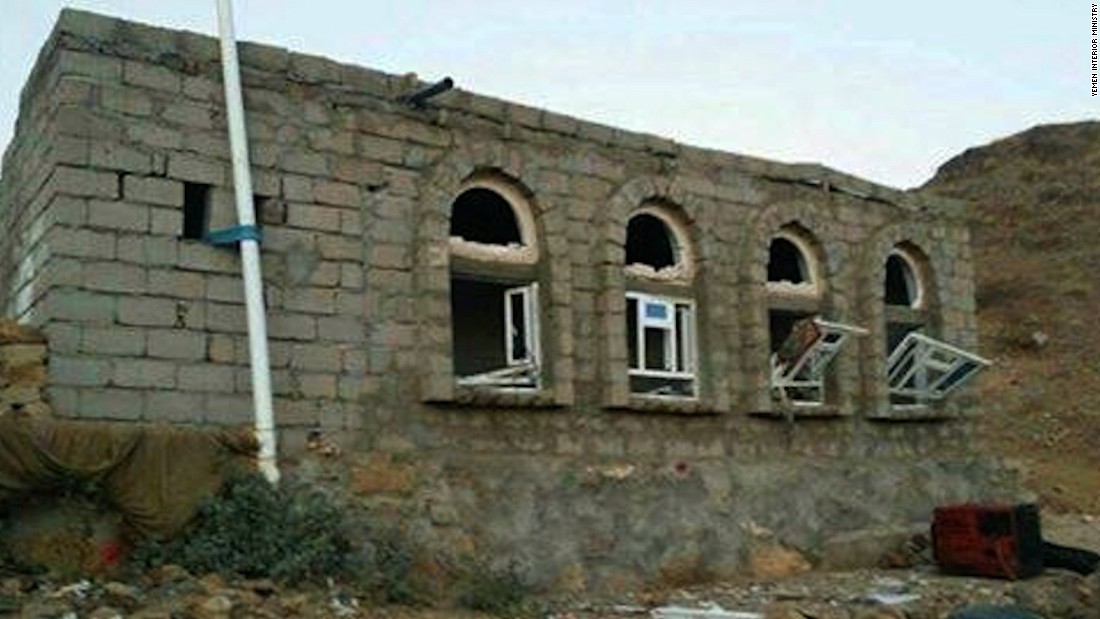 Washington (CNN)President Donald Trump has granted the Pentagon additional authority to carry out counterterrorism missions in Yemen and the White House is talking to the Pentagon about providing similar leeway in Libya and Somalia as terror activities there grow, a US defense official told CNN Monday.
The authority gives military commanders more freedom to carry out missions in order to achieve "a strategic effect" — that is, a broader military goal agreed upon by the President — as opposed to needing approval for each strike and raid on a case-by-case basis.
The expanded authority is being weighed amid a resurgence of terror groups in the three countries.
The proposed changes come as the CIA carried out a February drone strike against Abu al Khayr al-Masri, al Qaeda's second-in-command, signaling that the intelligence agency could once again become a major player in targeted strikes.
The Obama administration had previously sought to shift responsibility for drone strikes from the intelligence community to the military. The CIA provided the intelligence and expertise for some attacks but the military carried out the strikes.
But one administration official stressed to CNN that whether the strikes were to be carried out by the intelligence community or the Pentagon, major efforts would be made to avoid civilian casualties.
During his final months in office, Obama also designated Sirte, Libya — a one-time ISIS bastion — as an area of "active hostility," permitting the faster-turnaround US strikes to intensify the fight against ISIS and eject the terror organization. The US government declared in December that Sirte had been completely recaptured.
US Navy Capt. Jeff Davis told reporters at the Pentagon Monday that the White House sometimes wants to "open up a window of opportunity based upon a set geographical area and a set period in time," adding that this is what the previous administration opted to do during the campaign in Sirte.
Libya continues to be divided among various factions controlling the eastern and western parts of the country, with the rival armed groups occasionally clashing. ISIS had previously exploited that division to establish a stronghold in Sirte.
The ongoing civil war in Yemen has destabilized that country, allowing al Qaeda in the Arabian Peninsula to carve out a safe haven in that country's tribal regions, close to the civil war's frontline.
The situation in Somalia is also seen as deteriorating as the terror group al Shabaab challenges the fledgling central government in Mogadishu.
"In 2016, al Shabaab regained some previously held Somalia territory and today the group continues to conduct attacks," Gen. Thomas Waldhauser, commander of US Africa Command, told the Senate last week.
"We have also seen elements of ISIS begin to make inroads into Somalia," Waldhauser added.
But to date, the mission in Somalia has not been granted the additional leeway.
And despite the success in Sirte, Waldhauser warned last week: "The status of ISIS in Libya is they right now are regrouping."
Read more: www.cnn.com