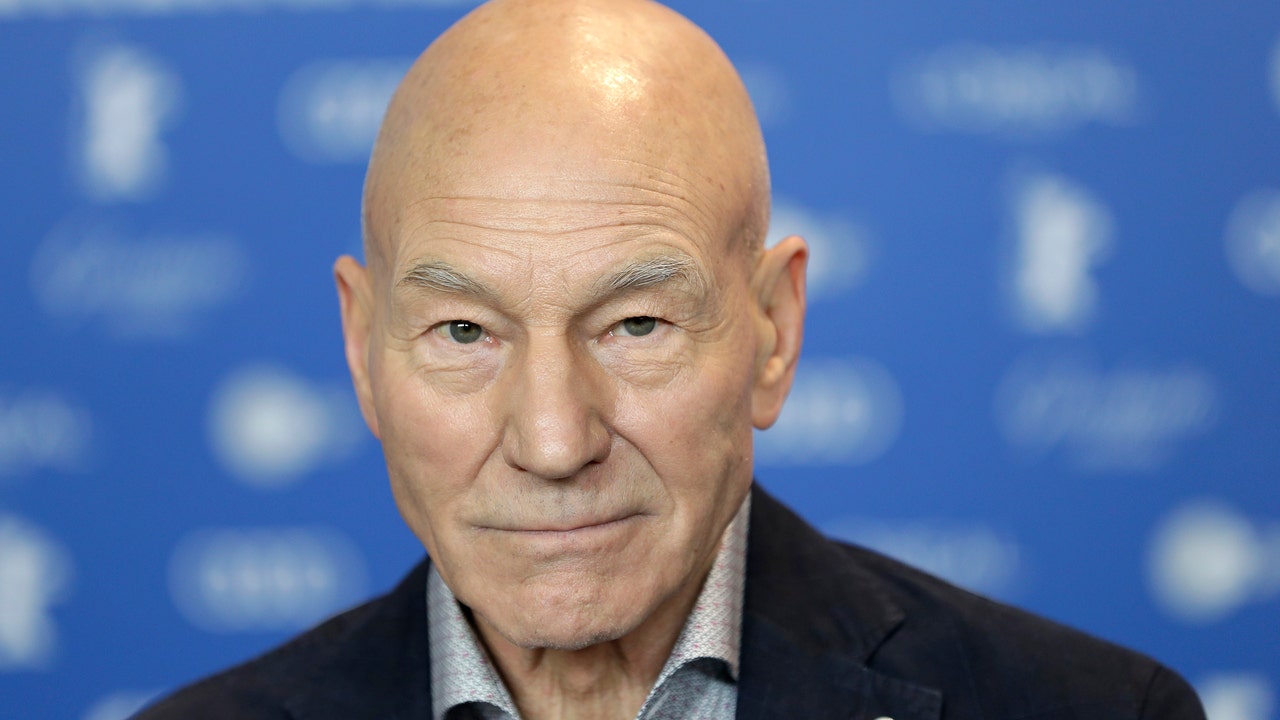 It was time for Patrick Stewart to say goodbye to mutant leader Charles Xavier.
When the veteran actor sat down for a SiriusXM Town Hall special to promote his new film "Logan" alongside co-star Hugh Jackman and director/co-writer James Mangold, he admitted to listeners that he would not be returning to the X-Men franchise.
Its only been a few days, it was watching the world premiere in Berlin exactly a week ago that sitting beside Hugh watching him say goodbye I realized there will be no more perfect time to say au revoir, adios, goodbye to this franchise than this, Im very content," Stewart told Fox News.
It was something of an epiphany for me. I never gave it a thought if this was my last, the 76-year-old said at the event on making the decision. Ive already been vaporized by [character] Jean Greyquite uncomfortable. Three or four of us were in the room when these mechanical monsters burst in at the end of the movie. They were going to devour us! So, what does that mean? No, never again.
FOLLOW US ON FACEBOOK FOR MORE ENTERTAINMENT NEWS
Stewart wasnt the only one to announce his departure from X-Men. Jackman also reconfirmed on the same show that Logan would be his last appearance as Wolverine.
Read more: www.foxnews.com