US teachers receive routine training on what to do when a gunman attacks but chaos during the Florida shooting threw procedure into disarray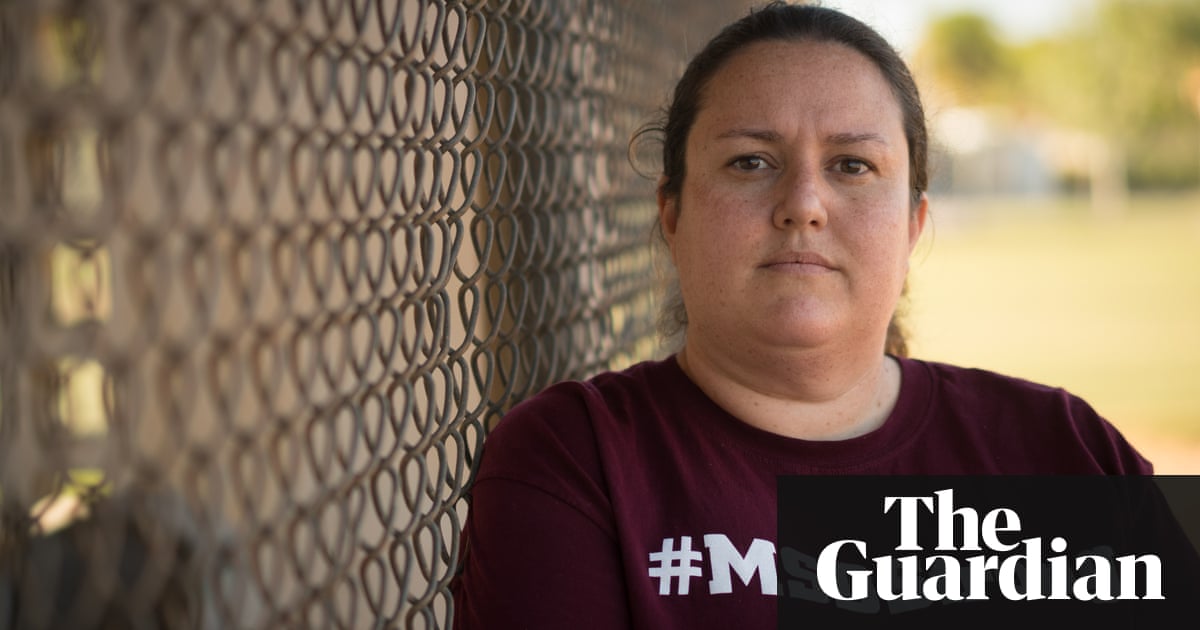 With the crack of bullets still ringing around the corridors of Marjory Stoneman Douglas high school, Mary Trizzino unlocked the door to her classroom to see who else she could save.
The 65-year-old mathematics teacher already had five students cowering inside her room, and she knew that opening her door was breaking protocol. "But I just got such a deep feeling I was needed," she said.
As she peered out into the hallway she saw fifteen students searching desperately for a place to hide and quietly ushered them inside. As she closed the door for the second time, she looked all of them in the eye and gave a short speech she still finds difficult to retell: "I'm telling you from the bottom of my heart, a shooter has to go through me before they get you."
American teachers now receive routine training about what to do when a gunman attacks their school. They are instructed to keep their classroom doors locked, hide with the students out of sight, and stay bolted in until law enforcement enter the room. The goal is to make classrooms appear empty, so the gunman will pass by.
But the chaos during the massacre in Parkland, Florida last month, which left 17 students and teachers dead and more than a dozen injured, threw procedure into disarray.
As thousands of students poured into the hallways of school buildings after the fire alarm sounded within seconds of the first shots being fired, many teachers were forced to make split second decisions. How could the school go into code red with so many students out of their classrooms? At what point should they lock their doors?
"You're faced with an impossible choice," said journalism teacher Melissa Falkowski. "Do I hold the door open, and put the kids that I have in here at risk, or do I close it and leave those kids out in the cold?"
Read more: www.theguardian.com