After the conflict against militants along Pakistans north-west frontier, those going back say the government is not doing enough to help rebuild their lives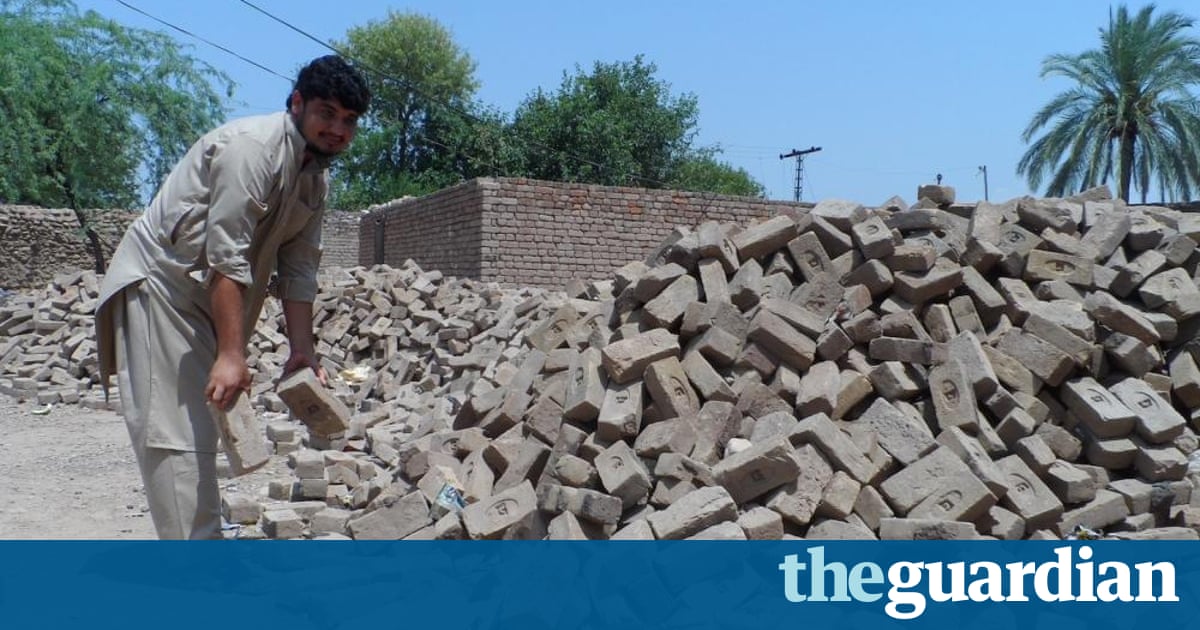 Bara Market was once a bustling hive of about 10,000 shops. Now it is rubble reminder of the destruction that the war between Pakistans government and militant groups has inflicted on the economy in this region on the Afghanistan border.
Pakistans military launched an offensive in October 2014 against militant groups in the federally administered tribal areas (Fata), seven semi-autonomous districts along the countrys north-west frontier. The conflict displaced more than 300,000 families, but the government says the main military operations are over and people can now return home.
Just over half of the displaced families have returned since March 2015 and about 43,300 of those came back this year, according to the latest update (pdf) by the UNs emergency aid coordination body, Ocha. Many returnees say they have come home only to find they have few opportunities to rebuild their lives, as the war has destroyed the local economy.
We are living a miserable life as we have no capital to start our business again, said Aamir Faheem in an interview in his house in the village of Piple Garhi, which was badly damaged during fighting.
His family used to run a flourishing cosmetics and clothing business in Bara Market, which is about 15km from the city of Peshawar on the road that runs to the Torkham border crossing. Before the war, the shop brought in as much as 200,000 rupees ($1,907) per month. But the family have now spent all their savings renting a house in Peshawar, where they fled when the fighting began.
The government hasnt provided us enough assistance even for reconstruction of our home and we are forced to live under open sky, said Faheem. We are happy to see our area free of militants, but the government should now take steps to rebuild the Bara Market and revive the local economy.
Government assistance
Read more: www.theguardian.com