Weinsteins alleged sexual harassment and assaults did not occur in a vacuum, say industry figures: many around him were complicit or turned a blind eye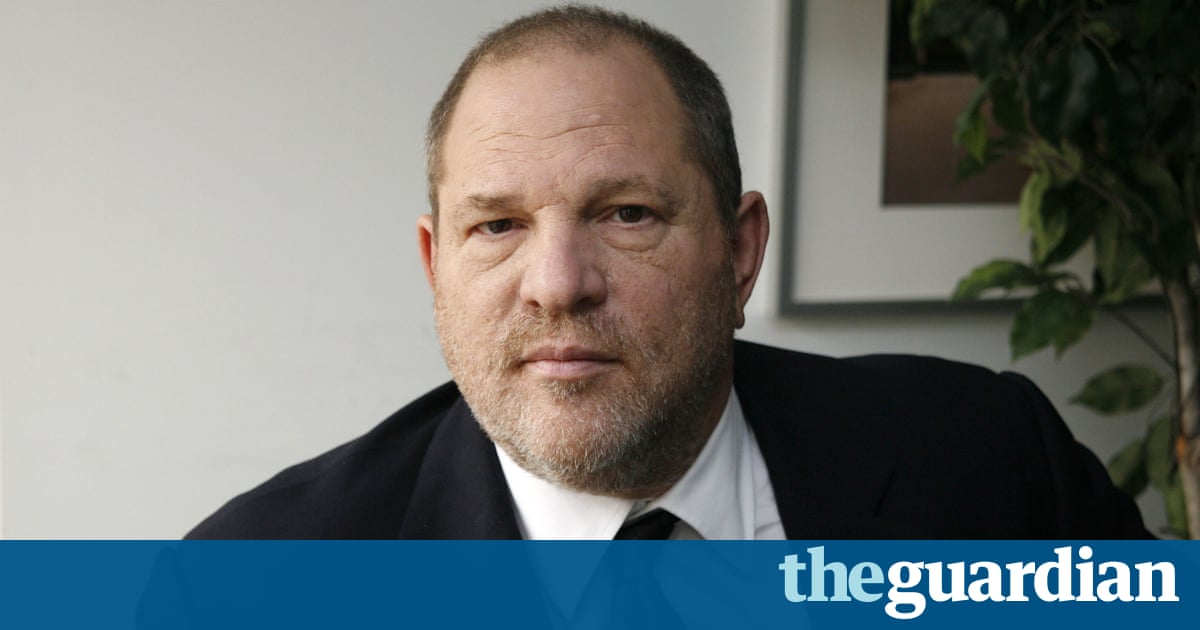 It was Harvey Weinstein's most ambitious production. A storyline stretching over 20 years with a rotating cast of actors, multiple locations across the US and Europe, a disciplined crew of assistants, producers and fixers, savvy dealmaking, and a publicity machine like no other.
But this was not The English Patient, Pulp Fiction, Shakespeare in Love, The King's Speech or any other of his films that earned more than 300 Oscar nominations.
It was a shadow production, an inverted version of Hollywood that leveraged entertainment industry might into an alleged spree of sexual harassment and assaults, including rape, and into a methodical way of hushing it all up with payments, threats and non-disclosure agreements.
Facilitators included colleagues and associates who set up meetings under false pretences and teams of lawyers and publicists who suppressed complaints.
It was a system of abuse involving some of the most famous people on the planet, in which success was measured not in awards or fame or box office revenue, but in silence.
Weinstein, 65, clenched his films in a tight grip but lost control of his shadow production when the New York Times published accounts of harassment and assault, prompting a cascade of other reports that led to Weinstein tumbling into disgrace, joblessness and possibly jail. Police in London and New York have opened investigations.
Weinstein has made an apology in vague terms for his behaviour but denies any accusations of non-consensual sex. He is a pariah – fired by his company, dumped by his wife, denounced by a roll call of stars and top politicians who used to defer to him for jobs and donations.
A vertiginous fall. But attention is shifting to those who were complicit, turned a blind eye, might have known or should have known – the assistants, producers, fixers, executives, publicists and lawyers who surrounded the co-founder of Miramax and the Weinstein Company.
"We're all used to predators working alone, but when they band up like a pack of hyenas, that's a whole other ballgame," said Zoë Brock, a model and writer who accused Weinstein of making unwanted sexual advances.
"There are enablers all over the place," said Jeff Herman, an attorney who represents sex abuse victims and is investigating options for some of Weinstein's alleged victims. Predators' companies often facilitated abusive encounters masquerading as work meetings, he said. "Sending limousines to pick up the victim, making flight arrangements. These guys aren't making their own plans, making reservations."
Other industry figures agreed, saying that transactions conducted amid sunshine, palm trees and dazzling smiles often concealed darker agendas.
Read more: www.theguardian.com