As social media accounts like Blacktivist emerge as fake, demonstrators feel tricked but say the activism the accounts fueled was very real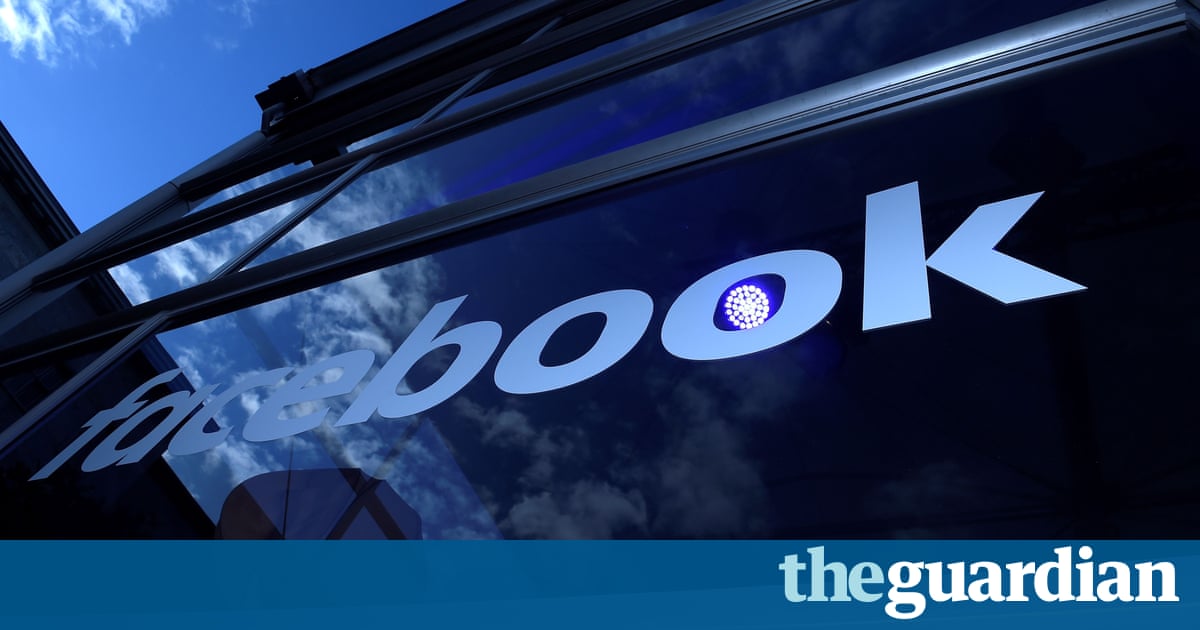 It's painful for Tawanda Jones to talk about her brother. But when she's offered a chance to speak publicly about how he died in Baltimore police custody, she pushes through her grief to condemn police brutality.
So Jones was grateful to take part in an emotional protest in April last year and meet other families who had lost loved ones to police violence, a reminder that she was not alone: "There's power in numbers. There's power in their stories."
Then she learned this month that some of the organizers behind the event had had a very different agenda.
"Blacktivist" – a social media account coordinating and promoting the march online – was not run by black American activists, but instead, it is now believed, was operated by an agent of Russia attempting to interfere with US politics.
"They are using our pain for their gain. I'm profoundly disgusted," said Jones, who was stunned to hear that Russian propagandists had impersonated African American activists fighting police violence and racism and had created the event on Facebook, where hundreds RSVP'd. "Facebook should take responsibility. Don't find out after the fact. After the fact is too late."
Recent disclosures have revealed that Russian trolls and bots manipulated social media sites to spread false and inflammatory news in an apparent effort to stoke political divisions on a large scale. Facebook admitted last month that a Russian influence operation had purchased $100,000 worth of ads to spread divisive messages about racial injustice, LGBT rights, immigration and other hot-button subjects, and Congress is now investigating. It appears that Twitter, Google, YouTube, Instagram, Pinterest and other sites helped spread the content.
This week, a Moscow-based news outlet called RBC uncovered the work of a troll factory that infiltrated US social networks, with Russians posing as Americans and making payments to legitimate activists in the US, directly funding protest movements. The revelations suggest that the Russian operation went beyond spamming online comment sections and spreading false news – and that a sophisticated interference campaign manipulated, controlled and created real-world events.
US activists and citizens who unknowingly participated in Russia-backed schemes have responded with a wide range of reactions, from anger and confusion to indifference and amusement.
"I don't understand: why would Russia even waste their time?" said Diane Butler, the mother of Tyrone West, who died in police custody after he was pulled over for a traffic stop. Butler gave a tearful speech at the 2016 rally organized by Blacktivist, recently revealed to be a Russia-backed account in a CNN report. "It makes no sense. We are still in so much pain. How dare someone try to take advantage of my pain?"
The exact role of Blacktivist in organizing these kinds of events is unclear. In some cases, it appears that genuine activists ultimately became involved in the rallies, and other times, the Russian group may have been advertising events that were primarily planned by real protesters. Regardless, the Russian accounts had a wide reach – 360,000 followed Blacktivist on Facebook – and sizable crowds showed up to the events they promoted.
Matt Albert, a New York civil rights attorney representing the family of India Cummings, a black woman who died in jail, shrugged at the revelation that the compromised Blacktivist account helped organize a protest at a detention center in Erie County (evidenced by event pages and Facebook posts that have since been deleted).
"If someone is organizing an event that benefits accountability and justice, I don't really care what their motives are or who they are," said Albert, who spoke at the Blacktivist-backed rally, addressing a small crowd on a sidewalk carrying signs for Cummings, who was allegedly mistreated and abused in jail.
"It's unfortunate that it takes Russia to address these issues as opposed to local leadership," he said, "but it should not undermine the fact that there's a serious problem when it comes to police violence."
Albert said it seemed the Russian figures were simply giving US civil rights causes a bigger platform: "All they are doing is shining a light on the injustices."
Conrad James, a North Carolina activist who inadvertently collaborated with an imposter Russia group called BlackMattersUS, expressed mixed feelings about the news uncovered by RBC that he had been duped.
"Obviously, the intent was malicious, but the outcome was benevolent," said James, who organized protests with BlackMattersUS. He said he did not feel that he was a "puppet" for Russia: "They were dealing with real activists with real passion trying to stand up for real issues and human rights."
Read more: www.theguardian.com