Defining the US Democratic presidential race as a choice between economic and social justice was a masterstroke from Hillary Clinton. But Sanders has something that she lacks: the ability to build a movement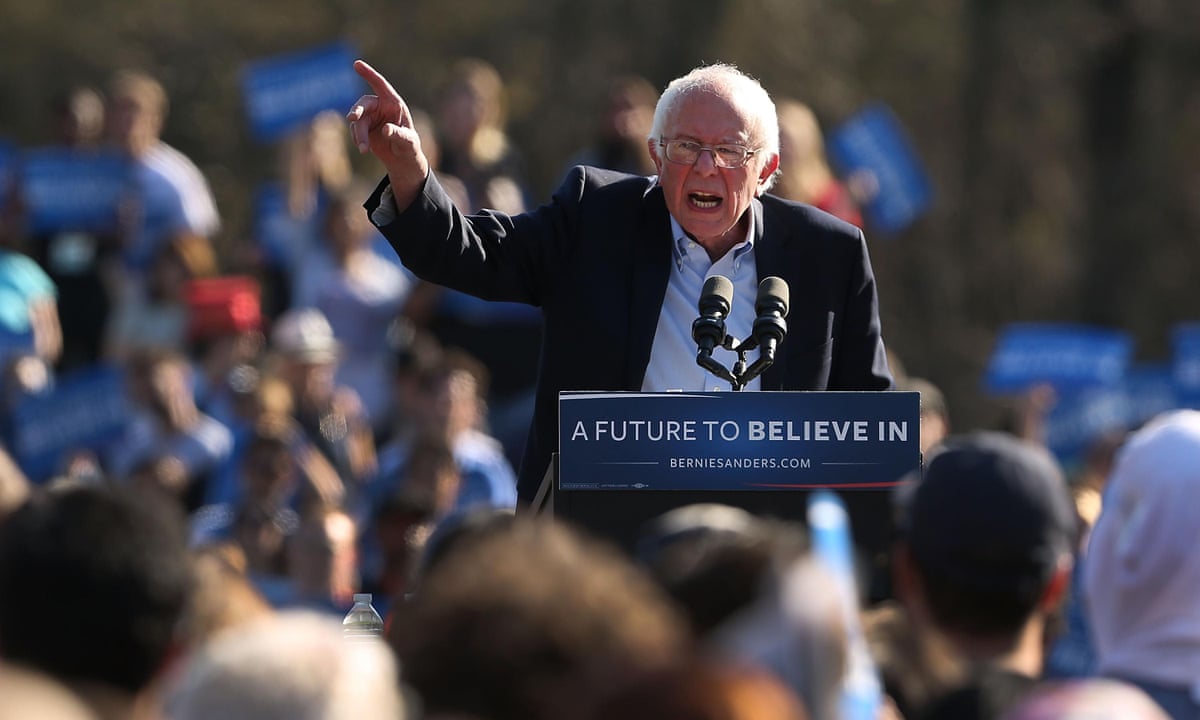 In its time the borough of Brooklyn has produced an iconic bridge, Mae West, Al Capone and a substantial part of the US Navy. Last week, it hosted a critical debate about the future of left politics, not just in America but across the western world.
After slugging it out on live TV for two hours, Bernie Sanders and Hillary Clinton stood up to make their closing pitches. Sanders, a Brooklyn native, focused on inequality and overwhelming power of money in US politics. He called for free healthcare, free tuition at universities, the breakup of big banks and forcing the rich to pay their taxes.
Clinton responded: You know, of course we have economic barriers … But we also have racial barriers, gender barriers, homophobic barriers, disability barriers. The subtext could not have been clearer: forget fighting Wall Street a more liberal capitalism is all youre going to get.
Read more: www.theguardian.com