For residents of small-town Eloy, Arizona, the local prison is a critical source of jobs and tax money, but for detainees its a world of misery and neglect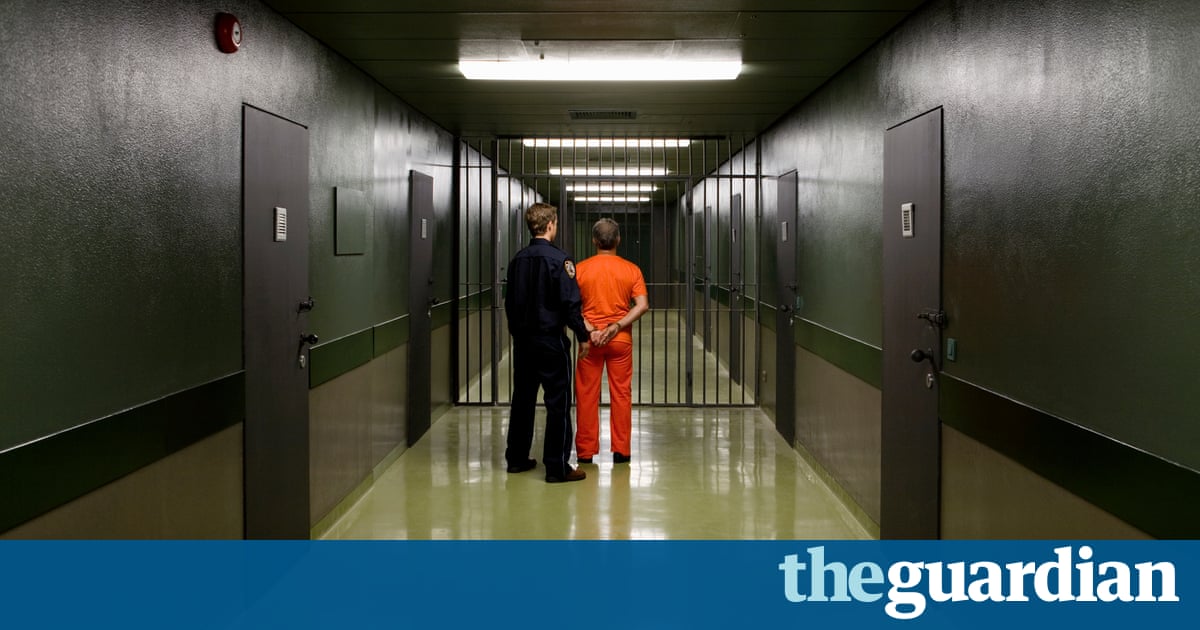 The Arizona town of Eloy used to live off cotton until it sucked up so much groundwater the desert floor began to crack and collapse. The town withered and almost died. Then it found a new source of revenue: people, colour-coded in blue, green and khaki uniforms.
Americas biggest private prison operator built a complex with four prisons in Eloy and imported prisoners from across the United States. CoreCivic, previously the Corrections Corporation of America (CCA), is now Eloys biggest employer and taxpayer, contributing about $2m to its $12m general fund budget.
In addition to generating property and sales tax revenues, the approximately 6,500 prisoners boost state disbursements by swelling Eloys official population to more than 17,000. Its a positive thing for a small rural community, a great help to us, said Harvey Krauss, the city manager.
Under Donald Trump that bounty is set to grow: he wants to funnel more immigrant detainees to private prisons.
There is, in theory, a dilemma for this dusty town tucked between Phoenix and Tucson. One of the four prisons inside CoreCivics complex has been dubbed Americas deadliest immigrant detention centre. There have been 15 deaths, including at least five suicides, since 2003, according to an Arizona Republic tally.
A recent joint study by Human Rights Watch (HRW) and Community Initiatives for Visiting Immigrants in Confinement (Civic) found that detainees who are incarcerated pending deportation proceedings were needlessly suffering and dying at Eloy and other facilities because of improper medical care and misuse of solitary confinement. It cited systemic failure.
Read more: www.theguardian.com