This week, the supreme court will hear a case that if upheld could threaten the constitutional right to an abortion in the US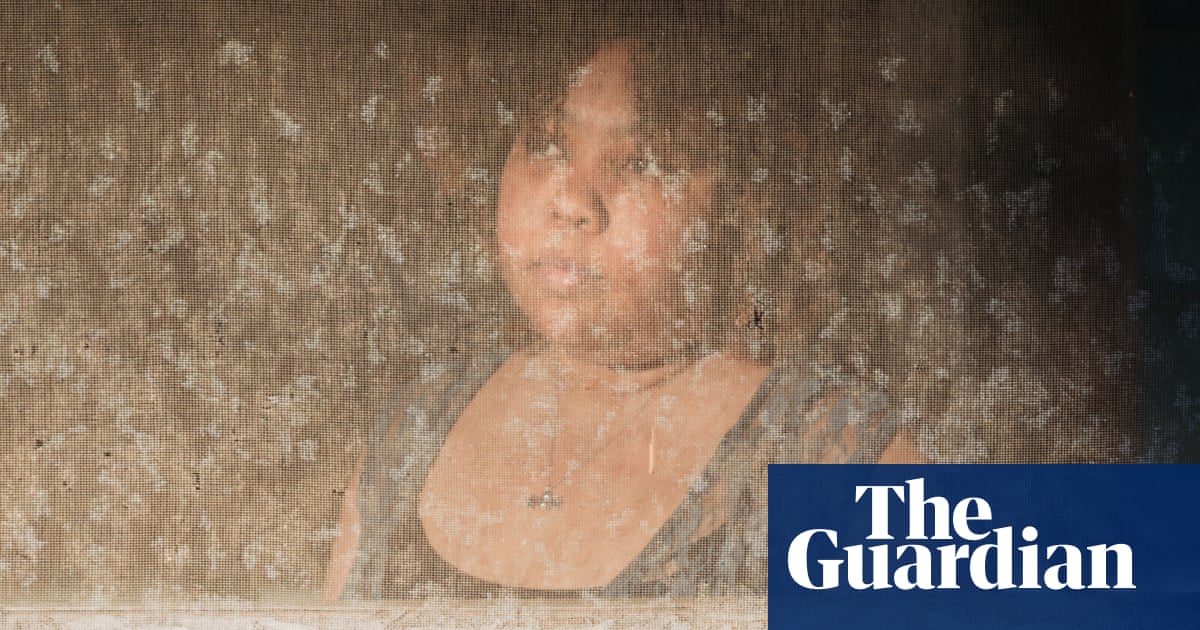 The US supreme court will hear oral arguments this week in a high-stakes case that threatens the constitutional right to an abortion.
The Louisiana law under review, known as June Medical Services v Russo, would require doctors who perform abortions to be able to admit patients at a nearby hospital – a law abortion rights groups characterize as a bureaucratic hurdle designed limit abortion access.
The supreme court struck down a nearly identical Texas law in 2016 in Whole Woman's Health v Hellerstedt. But since then, Donald Trump has appointed two justices to the court and cemented a solid conservative majority on the bench.
This will be the new court's first major abortion case. If upheld, the law could lead to the closure of Louisiana's last three abortion clinics. And in such a ruling, the court could signal its appetite to unwind Roe v Wade, the 1973 landmark decision that guaranteed constitutional abortion rights in America.
Tiffany Pennywell may be one of the last women to have an an elective abortion in Louisiana. This is her story.
Monday, 23 December
Pennywell stood in the restroom of a Target retail store, staring at a pregnancy test, waiting. She was already a week late. It was 9am on a mild morning in Shreveport, Louisiana, two days before Christmas. She'd stopped in on her way to work.
It didn't take long for the line to show up – it wasn't even faint.
Read more: www.theguardian.com