London theatre apologises for failings after revealing it has received 20 allegations of inappropriate behaviour against the actor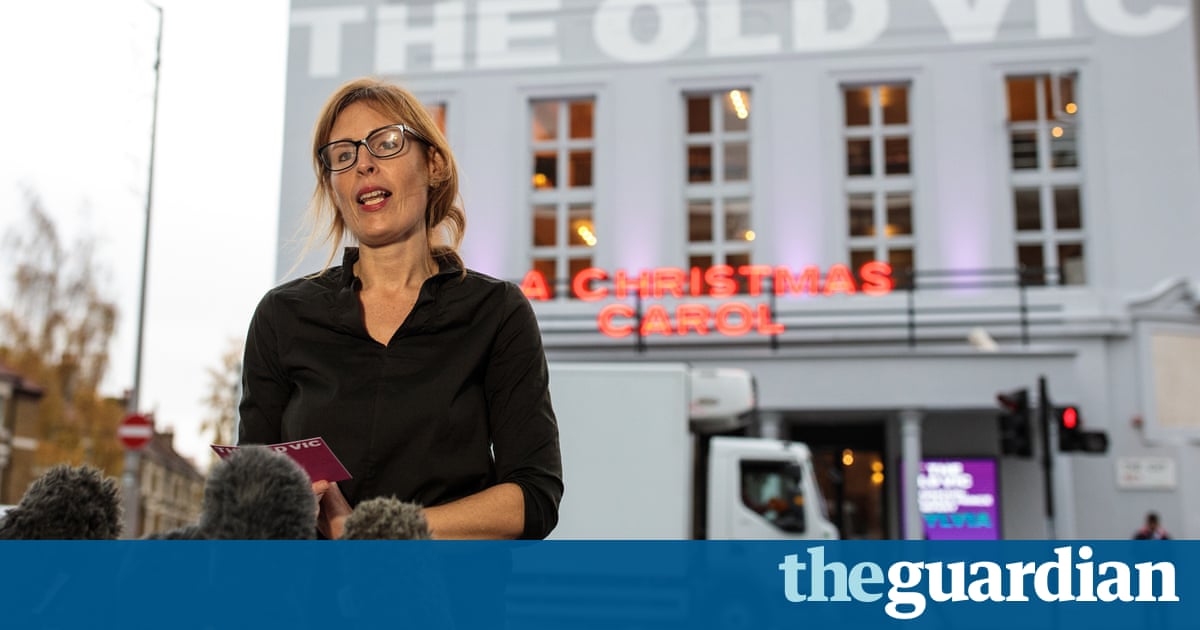 The Old Vic theatre has "wholeheartedly" apologised for not creating an environment where people could raise concerns about Kevin Spacey after receiving 20 individual allegations of inappropriate behaviour by the actor.
The theatre said 14 of the allegations were so serious that it had advised complainants to take the matter up with the police.
An investigation into the conduct of Spacey during his 11 years at the Old Vic has concluded that the actor's star power, which the theatre described as a "cult of personality", contributed to failings at the organisation.
"The Old Vic apologises wholeheartedly to the people who told us that they have been affected," said Kate Varah, the theatre's executive director. "We've learned that it is not enough to have the right process in place. Everyone needs to feel able to speak out no matter who they are.
"That apology really goes to the people who feel they were affected by this but what is also important to understand there is a new way forward for this organisation."
Read more: www.theguardian.com