From ecstasy-guzzling language-mangler Young Thug, to the many alter egos of Nicki Minaj and Kendrick Lamars experimental jazz affiliations, these days it pays to be strange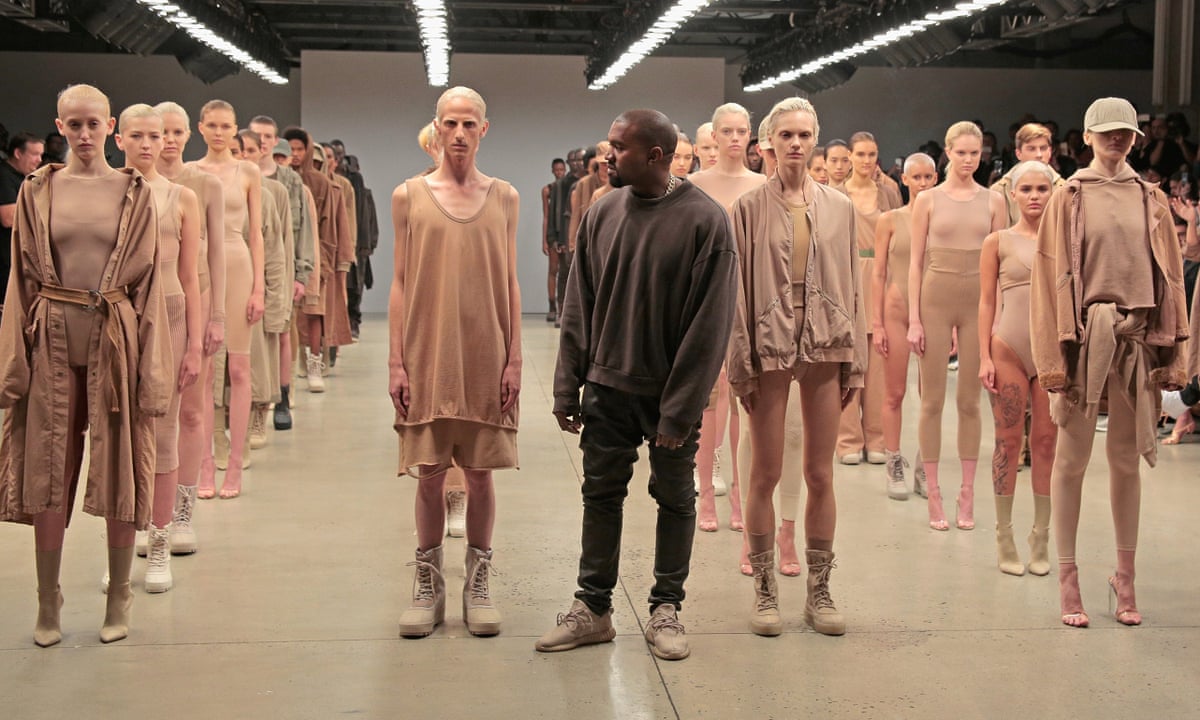 You used to know where you were with rappers. Sure, there were unique and interesting characters among them, but there were definite and powerful strands of convention: competitiveness, combativeness, a certain cocksure sense of self, insistence on realness and a relatively limited area of subject matter as standard. Yet here we are in 2016, and from top to bottom the rap world is populated by, essentially, weirdos.
Among the very biggest names theres Drake, an Anglophile Canadian nebbish whos more Ross from Friends than Rick Ross; theres Nicki Minaj, with her cavalcade of high- and low-camp alter egos; the minidress wearing, ecstasy-guzzling language-mangler Young Thug; Kendrick Lamar filling hit albums with laid-bare personal pain, Black Lives Matter protest politics and experimental jazz musicians; Kevin Gates, with his prison-earned psychology masters degree, whose stream of consciousness can veer from social uplift to bestiality and back in seconds.
Read more: www.theguardian.com