Without enough food, water or fuel, people are resorting to desperate measures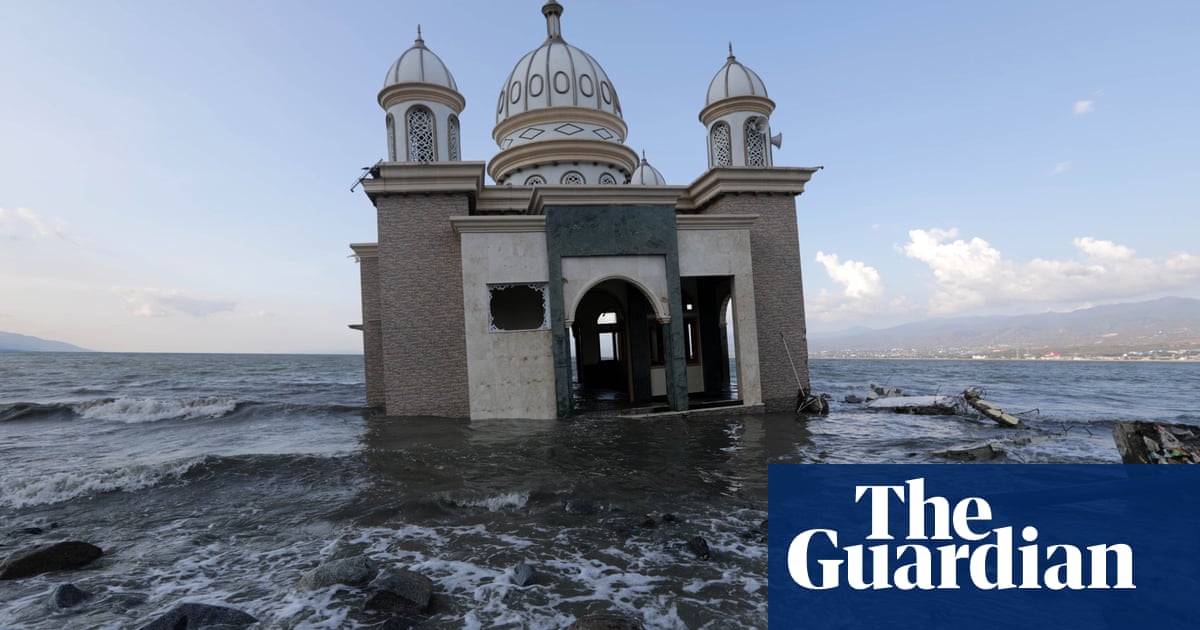 Muhammad Siadi had the vacant stare of someone who might have just returned from a war zone. His shirtless, wiry frame was covered in injuries: a large gash in his neck, a shaved circle around a few bumps on his head and a spray of grazes from his shoulder to his back.
On Friday night he had been at home in Sigi, Palu, on the Indonesian island of Sulawesi, changing the gas for his wife when the 7.5 magnitude earthquake struck. The quake caused a wall to collapse on his back and a piece of corrugated iron gouged into his neck.
As the house caught on fire, Siadi made the harrowing decision to leave his dying wife, trapped under the rubble, so that he and his son could get out alive. They tried to pull her out but there wasn't time.
Four days after the disaster, he had finally received medical assistance for his neck injury, but like everything in Palu, it hadn't happened quickly enough.
"It comes too late," said Siadi as he fingered a silver strip of medication. "The doctor said I needed stitches, but now it's too late because the skin is already dead, it won't join back."
Read more: www.theguardian.com