As protests against the government continue health facilities across the country are running at less than 30% capacity, Bhekisisa reports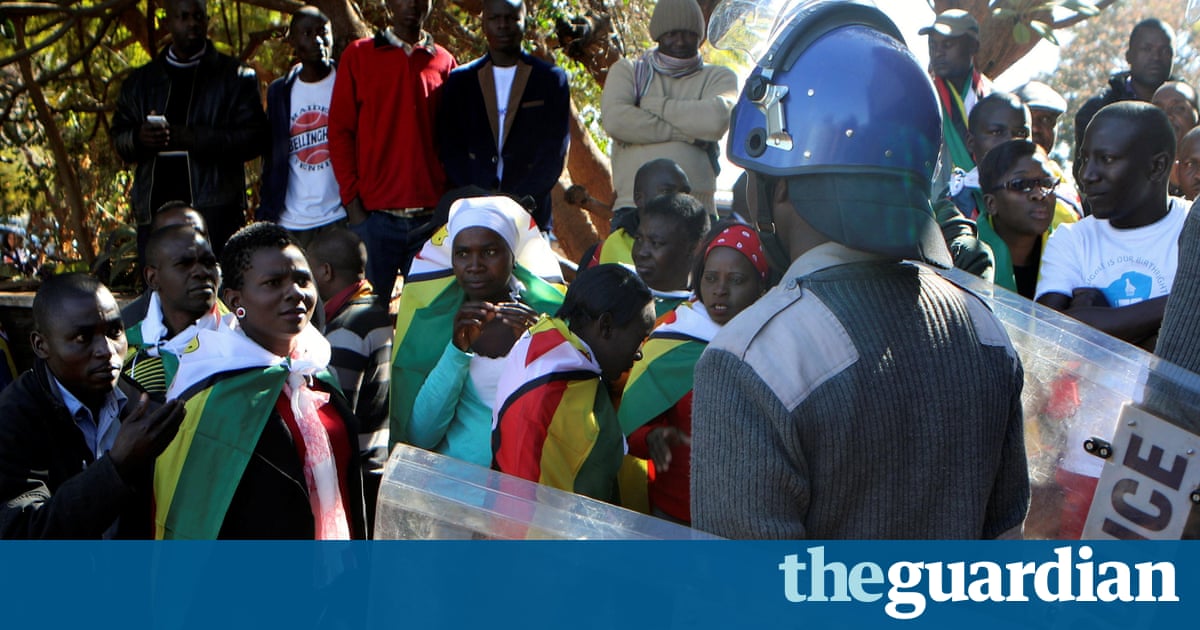 For the past week Arnold Gambe, 76, has been trying to withdraw his government pension from the Peoples Own Savings Bank in Harare.
Every morning he travels from his home, about 50km north of Zimbabwes capital, to try. He needs the money to buy painkillers for his back problems and medicine for his eight-year-old grandson, who is HIV positive.
But with Zimbabwes economy in meltdown and quickly running out of precious dollars, Gambe is just one of the many citizens who have been struggling to get their cash out of the bank.
You go up and down to Harare and come back empty handed, he says. Some people sleep outside the banks as they cant afford to travel. Even when the banks do have dollars in stock, they impose strict withdrawal limits of $500 a week.
The mounting economic crisis has fuelled a wave of street protests, a national stay-away strike and a social media campaign against 92-year-old president Robert Mugabes government.
Zimbabwes health service in particular has been hit hard. There is a ban on commodity imports and civil servants, including nurses, joined the strike last week after the government failed to pay their salaries.
According to a local watchdog, Citizens Health Watch, 90% of healthcare institutions dont have essential medicines in stock, and there have been sporadic shortages of antiretroviral (ARV) drugs, which are supposed to be free for HIV patients in public hospitals.
Patients are [being] asked to buy from private pharmacies, explains Mercy Bosha, programme manager at Citizens Health Watch. She estimates that most hospitals across the country are running at less than 30% capacity.
Espinah Matsanda, 66, is sitting in the waiting area in the Harare central hospital. She was injured last year when the taxi she was travelling in crashed into a ditch.
At first, I thought I would just be treated for the minor injuries from the accident and discharged but the doctors discovered that I had diabetes and high blood pressure, she says.
Matsanda now has to visit the hospital at least once a month, borrowing money for travel from her children, who work in South Africa.
It has been difficult for me trying to make ends meet… the hospitals dont have medication and I have to buy my drugs from private pharmacies for about $60 every month, Matsanda adds.
Read more: www.theguardian.com