Top of the Lake creator Jane Campion on the new inspiration behind her hit TV series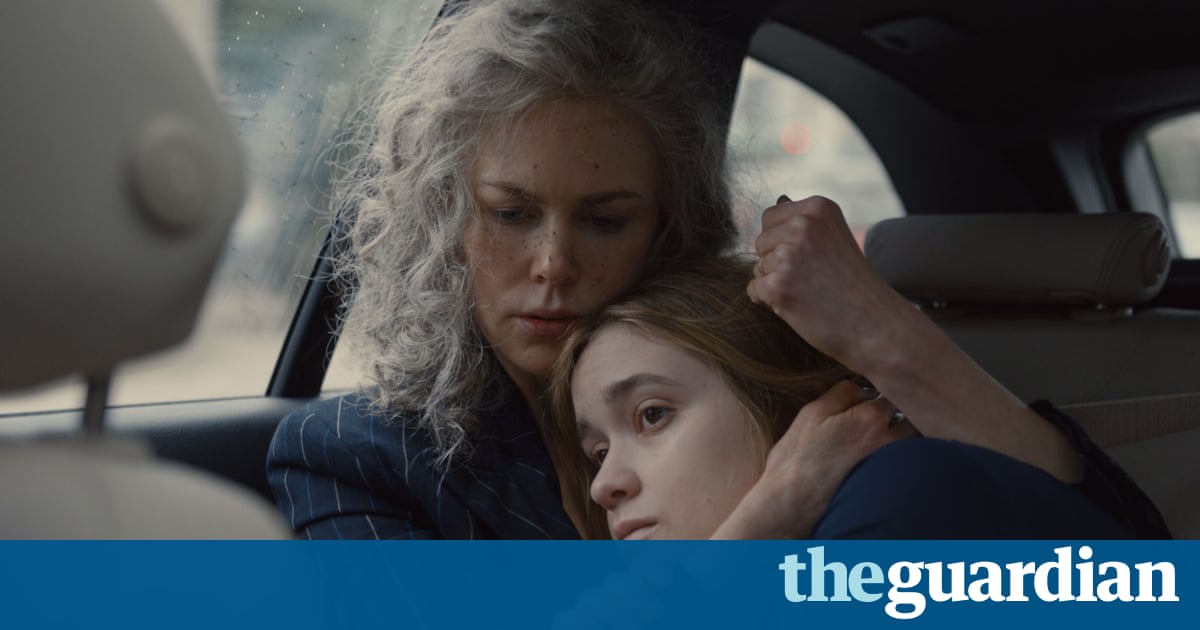 Fans of the critically acclaimed crime drama Top of the Lake will be eagerly awaiting its return at the end of this month but writer Jane Campion admits that she never intended to make another series.
The number one reason Gerard [Lee, co-creator of the show] and I wrote a second season was because we were really encouraged by peoples responses, she says. In the first season, Gerard and I did exactly what we wanted and the fact that people embraced that and really responded to it was deeply encouraging. Of course, the challenge then was to find something that would stimulate us in the same way.
Campion surprised some critics when she turned her sights to television in 2013 with Top of the Lake, 20 years after receiving the Palme dOr for the acclaimed film The Piano. The first series, which starred Elisabeth Moss as detective Robin Griffin on the trail of a 12-year-old pregnant girl who has disappeared, thrilled audiences and reviewers alike.
The Guardians Sam Wollaston described it as hauntingly beautiful, genuinely original and fabulous and the Telegraph said it was without doubt the most original TV drama of the year so far, and possibly the best.
The new series, Top of the Lake: China Girl, ramps up the star factor Moss as Griffin returns to Sydney to reconnect with a daughter, Mary, whom she gave up for adoption and who was raised by the controlling Julia, played by Nicole Kidman. Then a suitcase containing the body of a young Asian girl washes up on Bondi beach. Griffin also gets an unwanted new partner, played by Game of Thrones star Gwendoline Christie. And there is an extra dash of Campion her daughter, Alice Englert, a rising star in her own right, plays the rebellious and precocious teenager Mary.
Read more: www.theguardian.com