Despite ongoing speculation as to who might replace the actor, Sony have reportedly tried to secure Craigs services for a further couple of movies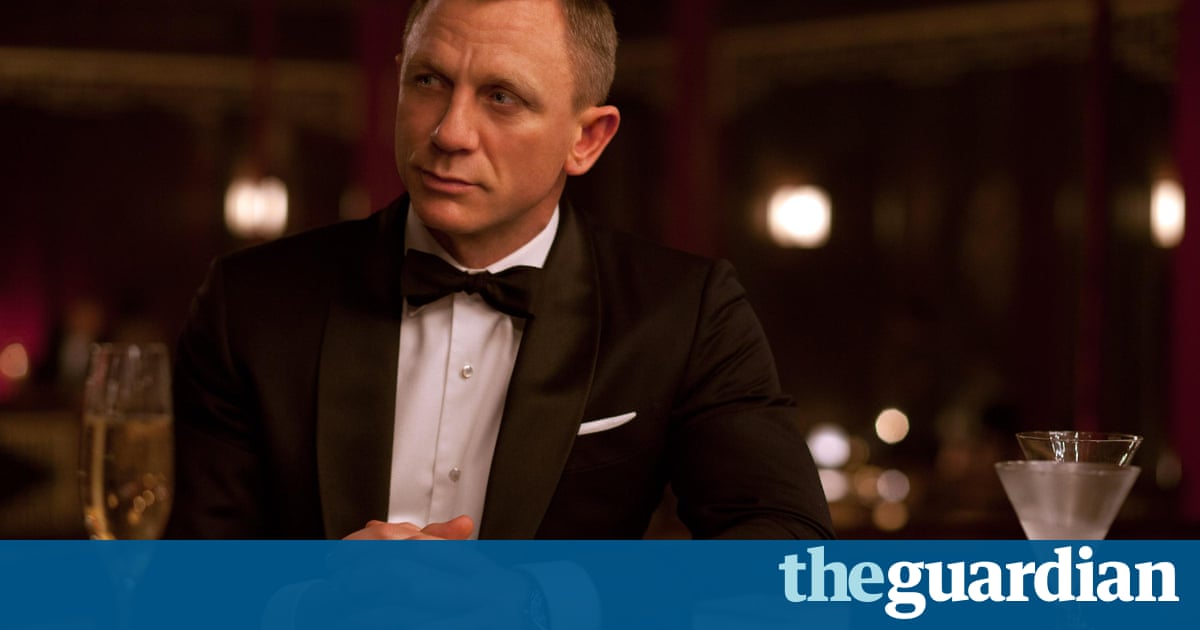 A new day generally brings a fresh frontrunner to inherit 007s tuxedo, with Victoria star Tom Hughes the most recent to join the likes of Idris Elba, Tom Hiddleston and Aidan Turner. But according to a source reported by Radar, the most likely candidate to star as James Bond is Daniel Craig.
Craig, 48, has already starred in four films, and despite a rumoured $65m (48.66m) payday for 2015s Spectre, was apparently sceptical about returning for more instalments. But pre-release qualms (Id rather slash my wrists) were felt to have been overstated and, in the absence of an obvious replacement, Sony are said to be keen to sign him on for at least two further films. The actor added that he reserved the right to change my mind about quitting the series.
According to Radar, Craigs public reluctance may even have helped his cause. [He] has played a genius hand, said the source. Everyone knows how much executives adore him, and the idea of losing him at such a crucial time in the franchise isnt an option as far as all the studio honchos are concerned.
The $150m would apparently involve two more films, shot virtually back-to-back but neither would be shot by Sam Mendes who, despite the critical and commercial success of Spectre and its predecessor, Skyfall, has ruled himself out of returning.
The final decision rests with Bond producer Barbara Broccoli, who in July was reported to be focusing on the next two films, with a view to potentially rehiring Craig.
A spokesperson from Sony Pictures said the company had no comment.
Read more: www.theguardian.com