Below-par subscriber numbers last week were bad news for a service that must keep growing to survive. How will it respond?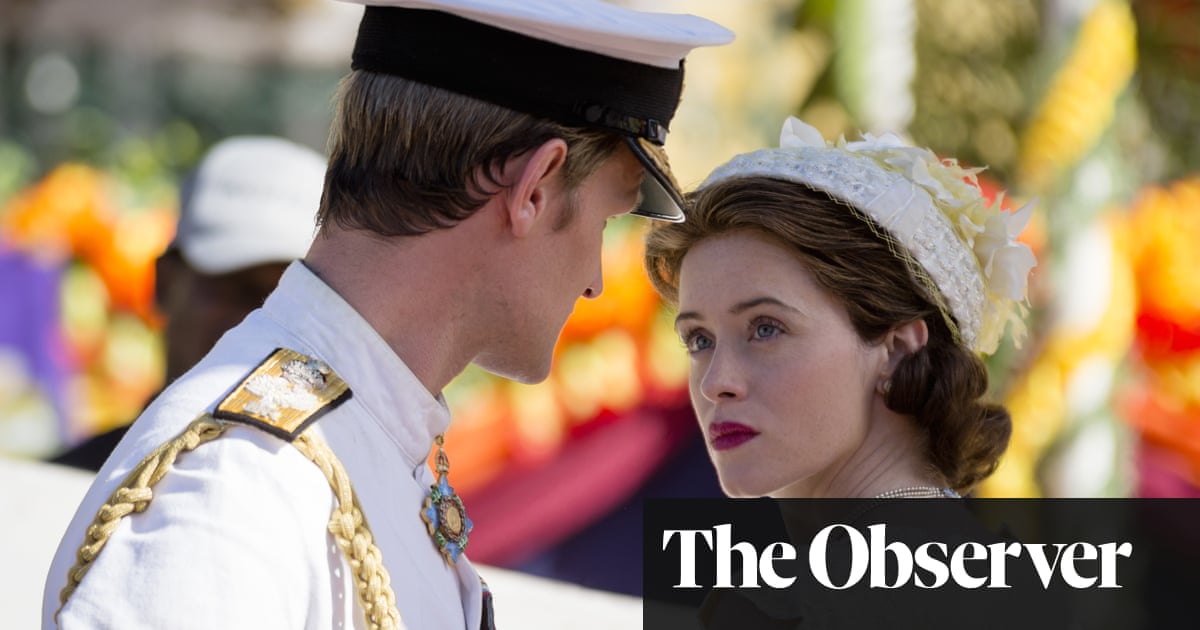 The rise of Netflix has torn up TV schedules and destabilised Hollywood, but last week it was the streaming service's turn to be shaken. Shares in the maker of Stranger Things and The Crown suffered their biggest drop in two years on Monday after a surprising failure to hit subscriber targets.
A torrent of Netflix-produced content – 700 original TV shows and 80 films this year alone – has kept the fans rolling in and made Netflix a darling with investors. But last week's figures revived doubts about the US company's business model. Here are some of the challenges that Netflix must address if it is to sustain its $165bn (£127bn) valuation.
Subscriber growth
Netflix stock fell more than 14% in after-hours trading on Monday after the company missed subscriber growth forecasts for the second quarter by 1 million. The company still added 5.2 million new users globally, which, given its base of 130 million, hardly feels like a crisis. However, the Netflix investment case relies on remaining in constant high-growth mode, and that means continuing to be able to acquire new subscribers steadily, quarter after quarter. And that is getting tougher as the "easy" subscribers in the US and major western markets have mostly been converted.
"Netflix's big challenge is maintaining growth worldwide while its customer base saturates in core western markets," says Richard Broughton, analyst at Ampere. "Netflix is having to work ever harder to gain new subscribers." The low-cost nature of the streaming service – a premium subscription costs £9.99 per month in the UK and $13.99 in the US – means that it needs inexorable growth to pay for its content. Must-watch shows and films beget happy customers and draw new subscribers, which helps pay for even more content. Netflix's content budget is $8bn this year alone – it costs a lot of money to attract a Hollywood star such as Will Smith to a sci-fi film like Bright – and in recent years it has been raised by about $1bn annually. Netflix is stuck in a costly and precarious cycle.
Read more: www.theguardian.com