The Hot In Herre rapper is feeling the heat, to the tune of $2.4m. Now concerned fans have started the hashtag #savenelly to pay off his debt through royalties raised via the streaming service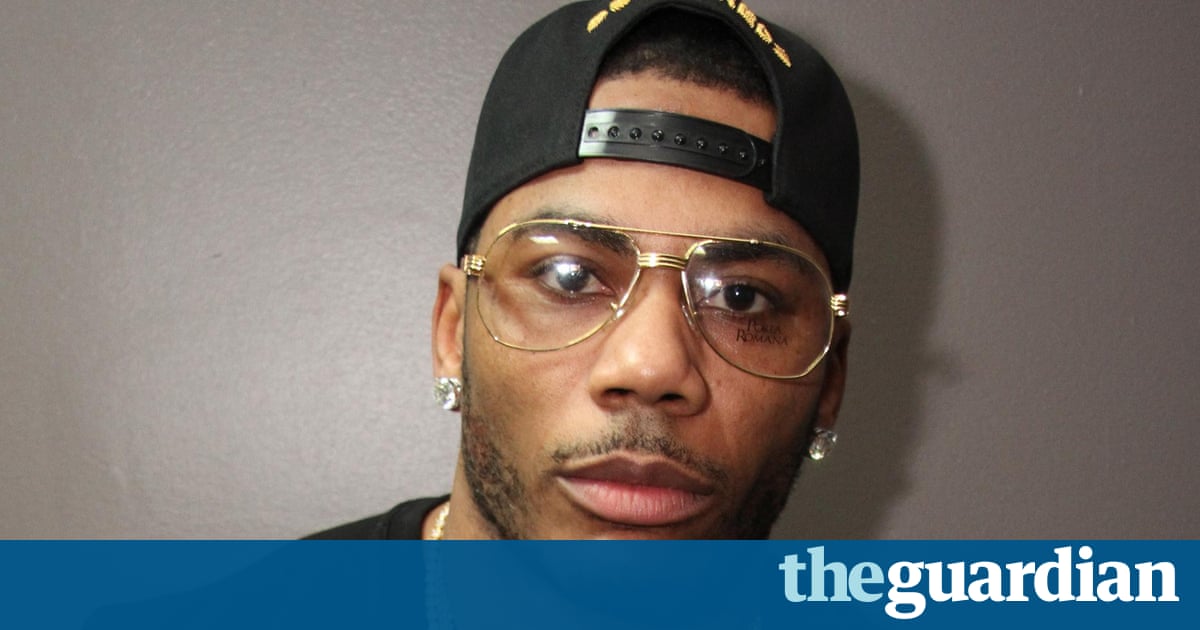 Name: Nelly.
Age: 41.
Its getting hot in here. It most certainly is. Its this Indian summer were having. Hottest on record since the 1940s, apparently.
So take off all your clothes. I will do no such thing! Just because its a tad warm out doesnt mean I should lose my sense of decorum.
Sorry, I was just singing a popular tune by the rap artist Nelly. Thank goodness for that. Instead of singing it, though, you may wish to stream it, and get the man who made it out of a bit of a spot.
Oh dear. What has he done now? Is he ha ha in a bit of a Dilemma? You could say that. Its been reported that Nelly hasnt been paying his taxes, and not just in a skimping on the odd bit and attempting to attribute it to spurious expenses way. Nelly owes $2.4m (1.8m) to the US government.
Good gravy! You dont just have that knocking about. Is he going to be able to pay it? Well, his fans hope they will be able to help, and have started the #savenelly hashtag to ensure everybody knows of his unfortunate having to pay back money he actually owes plight. I couldnt save Harambe, says one devotee, but goddammit Im saving you.
How are they going about it? Sponsored walks? Crowdfunding site? Theyre going to save Nelly the way that surely every artist wants to be saved via the gift of their music. It has been calculated that if you stream Nellys music enough times through Spotify, it will earn him enough money to pay back the taxes he owes.
And how many times is that? Somewhere between 280m and 403m.
Thats quite a lot of Nelly. Yes it is. Indeed, it was calculated that if one person were to pay off Nellys tax debt by themselves, simply by streaming Hot In Herre over and over again and accumulating the microscopic royalty that goes with each stream, it would take 2,076 years to settle the debt.
Nelly probably doesnt want to wait that long. One option, of course, is to follow the example of the not-very-notable funk band Vulfpeck.
I am not familiar with their music. You dont have to be. They, though, had the idea that if they released 31-second snippets of silence, which effectively qualify as a play according to Spotifys 30-second rule, they could ask their fans to stream silence all night and accumulate cash for nothing.
So I could help Nelly out of his situation without having to listen to him for 2,000 years? It would be a win-win situation.
Do say: Hashtag hotinherrestreamingparty.
Dont say: Hashtag sendhimtoprisoncountry- grammarwasrubbish.
Read more: www.theguardian.com