A collection of essays on womens lives published by 404Ink steals from the president for its title, and has been endorsed by Margaret Atwood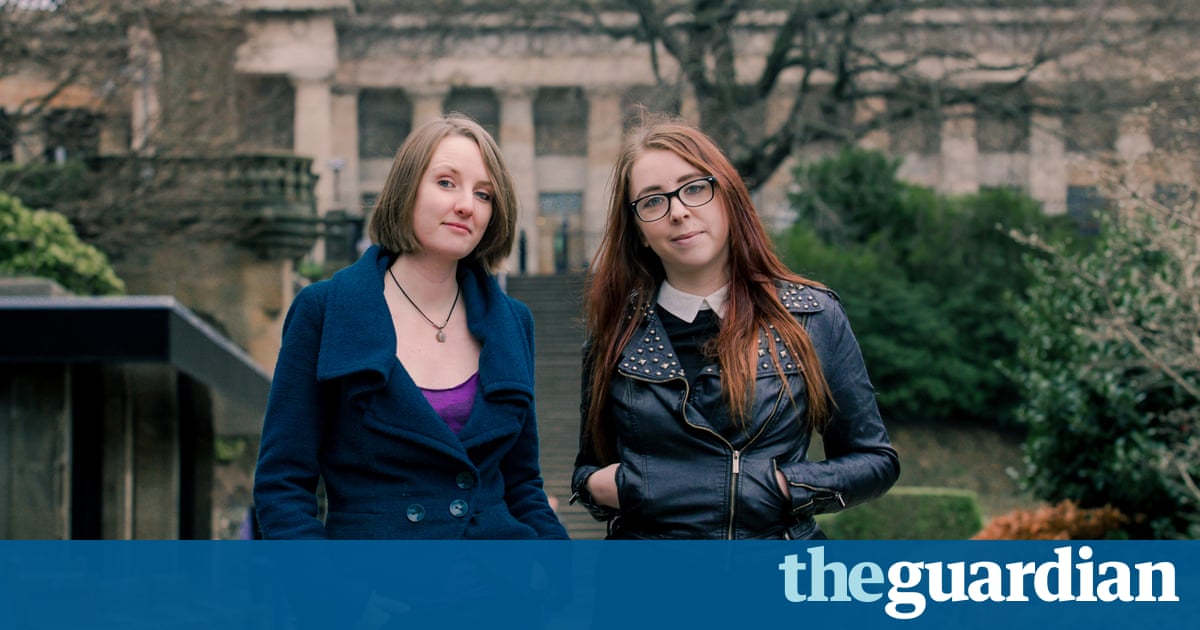 The day Trumps Muslim ban began in January, publisher Laura Jones was editing an essay by Zeba Talkhani about being a good Muslim. She reached the part where Talkhani, who lives in the UK, recounted being told by a man: When Trumps in power hes going to ban you from entering the US. I just thought: Oh my God; that happened today, Jones says. That actually happened.
You may not have heard of Talkhani, or Jen McGregor, Mel Reeve or Katie Muriel. Theyre all nasty women: some of the 20 writers making their debut in a new collection of essays looking at what it is to be a woman today. They may be young and unknown, but none of the writers hold back, tackling topics as heavy and complex as contraception, sexual assault, weight, class and race. Some are furious, like Ren Aldridges fierce deconstruction of sexism in punk (an essay called Touch me again and I will fucking kill you); others are sad, like Reeves reflections on the aftermath of rape, or McGregors essay about developing osteopenia from Depo-Provera, the contraception injection.
After Donald Trump called Hillary Clinton such a nasty woman during one of the US election debates, millions took to social media to reclaim the label as a call for defiance and female rebellion. Two people swept up in that fury were Jones, 26, and Heather McDaid, 25, just six months after establishing their indie publishing company 404 Ink late last year.
Read more: www.theguardian.com