A two-year voyage taught me as much about my feelings for friends and family back home as about the spectacular places I visited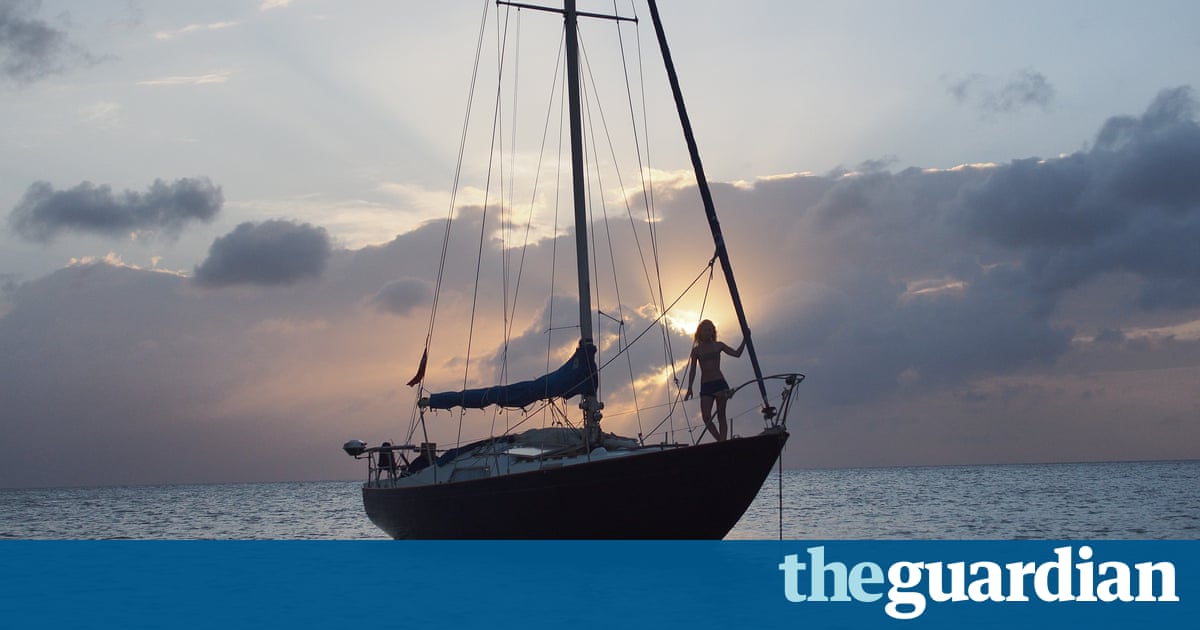 Weve got some sad news, said my dad.
Id heard that tone of voice before once aged 12 when my cat had to be put down and again at 15 when my grandmother died.
I wasnt prepared for it. And it wasnt to be the only time, on my epic journey from home, that I would hear that somebody special had died.
I was 3,500 miles from England, on the Caribbean island of Saint Martin, when I received the news about my stepgrandmother, Mary-Lou. Preparing for a 12-day voyage across to Panama as grief consumed my stepfamily.
With little more I could do, I logged on to Marks & Spencer, sent flowers and felt helpless.
Months later, after a tough ocean passage from Colombia to the Bahamas, the call came again. This time, it was my grandfather who had died. It was painful to think of my dad losing his dad.
Read more: www.theguardian.com