A university student, a mother with two sons in prison and a food truck owner explain how their lives were uprooted following the storm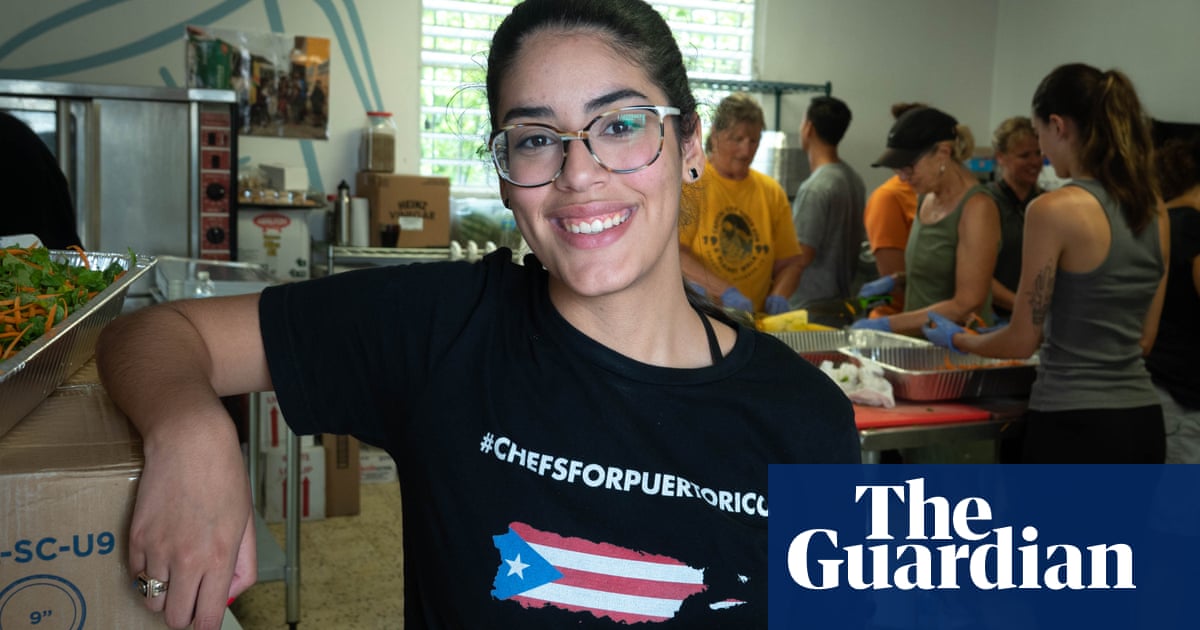 Camille Mercado Rivera, student, Caguas

"When the hurricane came I had just started back at university," said Camille Mercado Rivera, a 19-year-old science major at the University of Puerto Rico. "We had two days of classes and then we were out."
Her family had prepared for the gas lines by fueling their car before the storm, but because electricity was out for longer than anticipated, they had to buy a generator. She said her close-knit community in Caguas watched out for each other, and threaded power cables between homes so neighbors could have access to electricity.
One of her school buildings had been ripped apart, but she was able to return to class earlier than expected.
"Out of the blue, it was like, we're starting, the 30th of November," Mercado Rivera said.
For the first week of class, students wrote in the dark because there was still no electricity.
She has also spent the months since Maria volunteering with her father in a San Juan kitchen operated by the not-for-profit World Central Kitchen, which has provided 3.6m meals to Puerto Ricans since the hurricane hit.
"People keep asking me: 'Why are you still cooking? You are a science major,'" Mercado Rivera said. "But I'm volunteering and helping people. I want to be a pharmacist because I want to help people."
She said the core volunteers and workers at World Central Kitchen, who number about 100, had grown very close since the hurricane. "It's not like coming to work, it's like coming to see my family," she said.
Madeline Gotay, San Juan
Read more: www.theguardian.com