Boxing legend being treated for respiratory problem in Phoenix hospital but representative rejects reports saying family prepared for the worst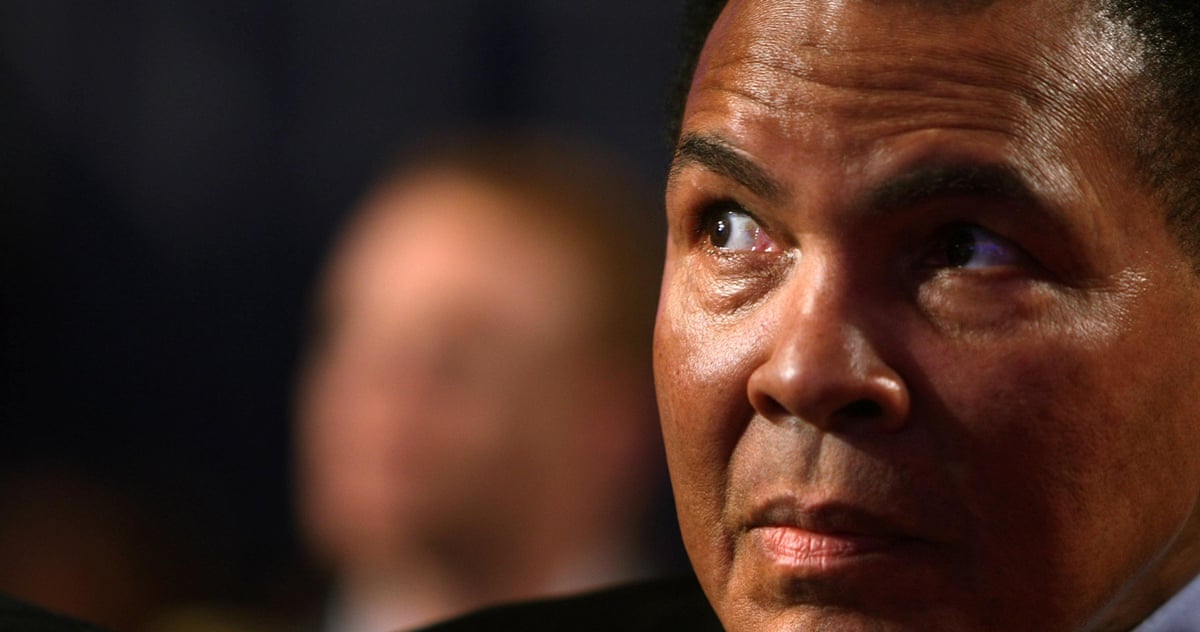 The former heavyweight world champion Muhammad Ali remained in hospital on Friday, for treatment of a respiratory problem.
A spokesman, Bob Gunnell, told the Louisville Courier-Journal Ali was in fair condition, as speculation swirled about his health. Gunnell said the 74-year-olds stay in a Phoenix-area hospital was expected to be brief.
The Associated Press reported that the hospitalization was more serious than Alis previous hospital stays, though this could not be confirmed. Other reports said the boxers family had gathered at the hospital and were prepared for the worst.
Gunnell said that every time Ali was in the hospital it triggered a media frenzy, the Courier-Journal reported.
On Thursday Gunnell, relayed the same message, saying Ali was being treated by his team of doctors and is in fair condition. A brief hospital stay is expected. At this time, the Muhammad Ali family respectfully requests privacy.
Ali, who retired from boxing in 1981, has had Parkinsons disease for three decades and has been hospitalized several times in recent years. In early 2015, he was hospitalized for a severe urinary tract infection.
His last public appearance was in April at a gala in Arizona which he attended with his wife, Lonnie.
Reuters contributed to this report
Read more: www.theguardian.com