Parliamentary hearing triggered by 560,000-signature petition after Republican presidential candidate called for US to bar Muslims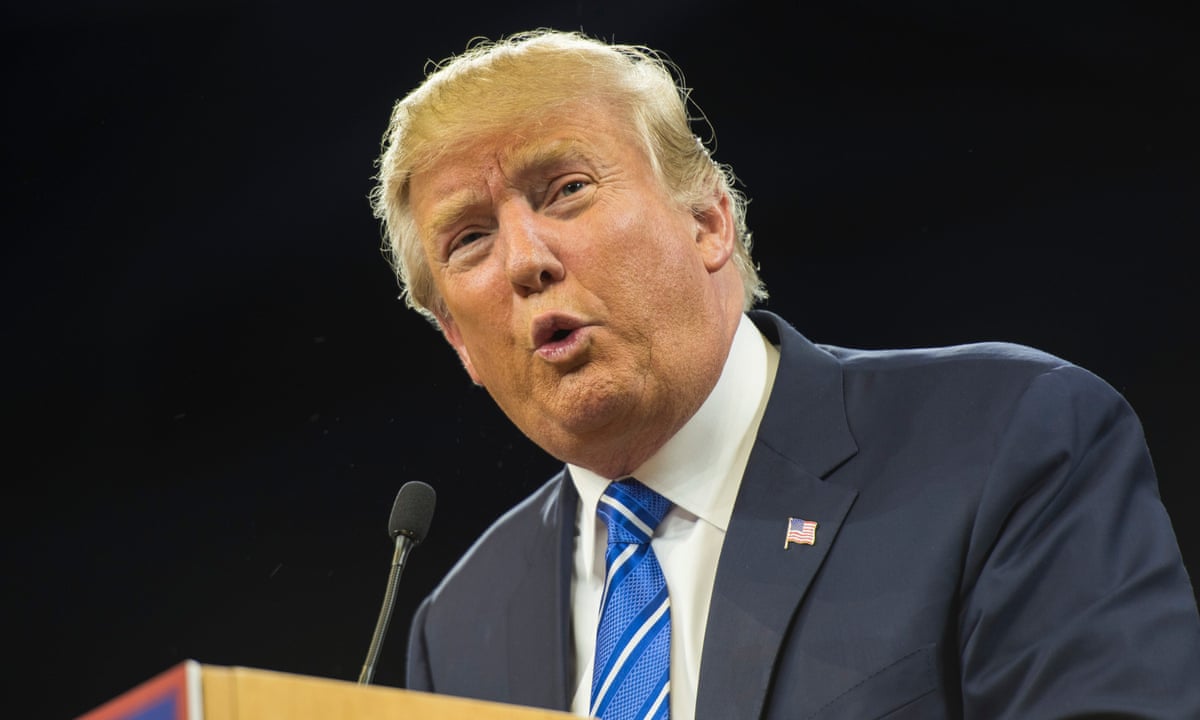 MPs are to debate calls for the US presidential candidate Donald Trump to be banned from the UK following his controversial comments about Muslims, after more than half a million people signed a petition.
The government signalled last month that it would not refuse Trump entry after he was widely criticised for saying that Muslims should be banned from entering the US.
However, the call for the sanction to be imposed on the businessman will now at least have a hearing in parliament after the House of Commons petitions committee announced on Tuesday that it was scheduling a session in Westminster Hall on 18 January.
More than 560,000 people have signed the petition demanding the billionaire businessman be barred. Politicians will also discuss a separate petition opposing such a ban, even though it only gained about 40,000 signatures well below the 100,000 threshold for triggering a debate.
Trump, who is seeking the Republican presidential nomination in the US, faced an international backlash last month after urging a total and complete shutdown of Muslims entering the United States until our countrys representatives can figure out what is going on.
Justifying his comments, he claimed there were places in London and other places that are so radicalised that police are afraid for their own lives. There was no immediate response on Tuesday from Trump or his campaign to the news that the debate was to go ahead.
The prime minister, David Cameron, has condemned the remarks as divisive, stupid and wrong but made clear he did not support banning Trump.
The debate later this month will be led by the Labour MP Paul Flynn, a member of the committee. Its chairwoman, Helen Jones, said: By scheduling a debate on these petitions, the committee is not expressing a view on whether or not the government should exclude Donald Trump from the UK. As with any decision to schedule a petition for debate, it simply means that the committee has decided that the subject should be debated. A debate will allow a range of views to be expressed.
Read more: www.theguardian.com