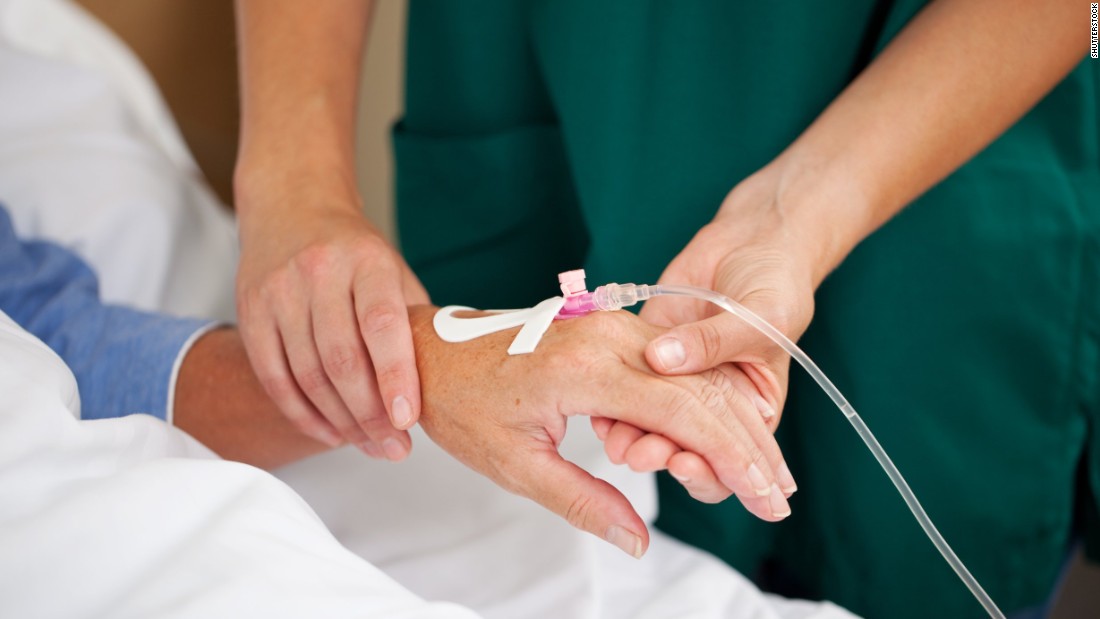 (CNN)Premature death is on the rise for Native and white Americans in the United States, with drug overdose and suicide contributing heavily to the increase, according to a new study.
"What surprised me the most was the size of the increase," said Meredith Shiels, an investigator with the National Cancer Institute's Division of Cancer Epidemiology and Genetics. Shiels was lead author of the study,
published Wednesday in the journal The Lancet.
From 1999 to 2014, mortality surged as high as 2% to 5% per year among white, Native American and Alaskan Native people ages 25 to 30.
"The last time we saw increases like this was during the AIDS epidemic in the '80s and '90s," Shiels said.
Despite the increase in diabetes-related deaths for younger Native Americans in the Lancet study, a
2014 study
in the American Journal of Public Health showed falling trends in diabetes-related deaths in the 2000s. A recent
CDC Vital Signs
report showed that kidney failure from diabetes plummeted 54% in Native Americans between 1996 and 2013.
"Diabetes itself has plateaued in our population," said Dr. Ann Bullock, one of the authors of the 2014 study and director of the Division of Diabetes Treatment and Prevention for the Indian Health Service.
Bullock, a member of the Minnesota Chippewa Tribe, cautioned that the Lancet study, an analysis of death certificates, may provide imperfect data.
"Most people don't die of diabetes," she said. "Whether someone gets that put on their death certificate" can depend on other factors, such as physician bias.
Because many doctors associate Native Americans with diabetes, Bullock said, some may be more prone to add it to their death certificates.
The data can also depend on how patients' races and ethnicities are recorded. Because Native Americans are commonly mixed-race, Bullock said, many do not self-identify, and others who may not "look" Native American may be misclassified by hospital intake staff.
When it comes to high rates of chronic diseases, substance use and other causes of death in the Native American community, Bullock said "a lot of these have behavioral health roots to them" that require a complex lesson in Native American history.
She said these numbers and statistics reflect the loss of native land and culture, as well as a dearth of resources and employment in many Native American communities.
"It's a far more complicated picture than 'Just snap out of it and you'll be fine.' "
Read more: www.cnn.com