Wall Street Journal identifies further deposits into private account of Najib Razak, far more than $681m reportedly a Saudi gift originally disclosed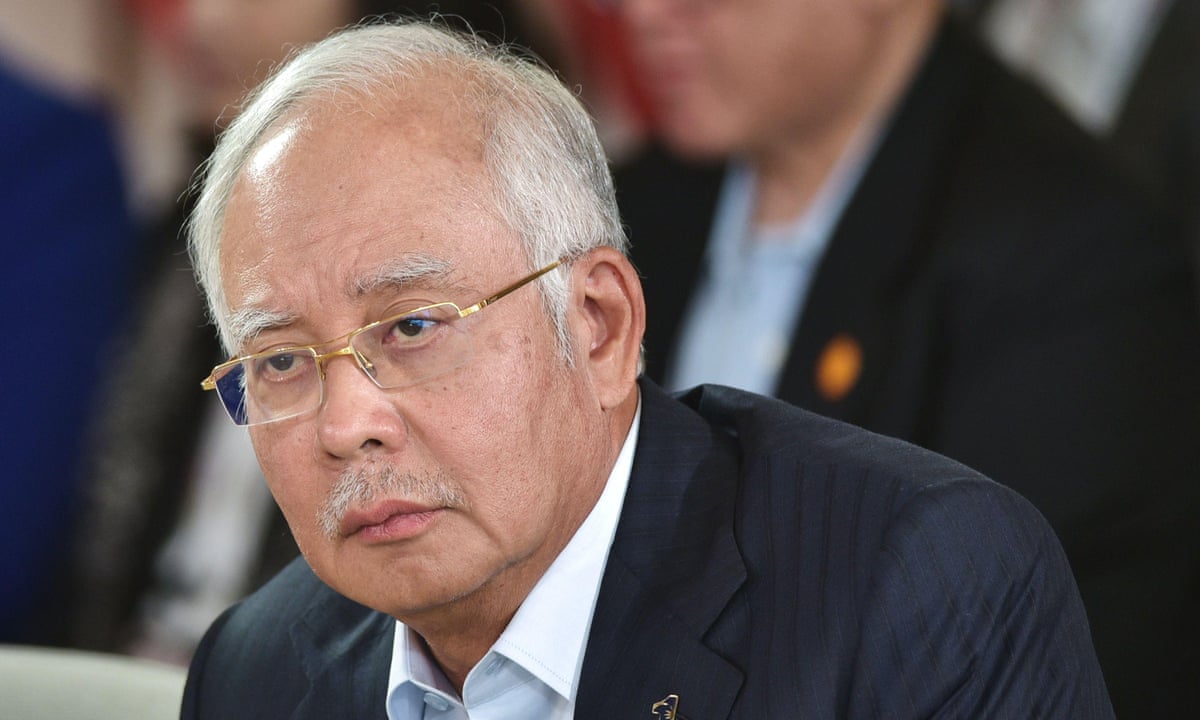 Deposits into Malaysian prime minister Najib Razaks bank accounts ran to hundreds of millions of dollars more than previously identified by probes into state fund 1Malaysia Development Berhad (1MDB), the Wall Street Journal has reported.
Citing two unnamed people familiar with flows into Najibs accounts and a person familiar with one overseas investigation, the report said more than $1bn was deposited from 2011 to 2013, far more than the $681m earlier identified.
The paper said global investigators believe much of the $1bn originated with the state fund, known as 1MDB, but did not specify where the extra money came from or what happened to it.
The report contradicts a conclusion reached recently by Malaysias chief law officer.
Attorney general Mohamed Apandi Ali cleared Najib in January of any corruption or criminal offences, saying the $681m transferred into Najibs account was a gift from a member of Saudi Arabias royal family and that most of it was returned.
The prime ministers office had no immediate comment, a spokesman said when contacted by Reuters.
Najib has been buffeted for months by allegations of graft and financial mismanagement at debt-burdened 1MDB and in particular by revelations of the transfer of around $681m into his account in 2013.
He has denied wrongdoing, saying the funds were a legal political donation and he did not take any money for personal gain.
The Wall Street Journal report said money beyond the $681m arrived in Najibs account in 2011 and 2012.
It said investigators in two countries believed funds originated from 1MDB and moved through a complex web of transactions. Najib is chairman of the board of advisors to IMDB, a fund set up in 2009, when he came to office, to invest in projects of national importance.
Read more: www.theguardian.com