Human cost of zero-tolerance immigration policy … Saudis warn of retaliation over possible sanctions … Trump says climate change wont last … Political ads study finds right likes Google, left prefers Facebook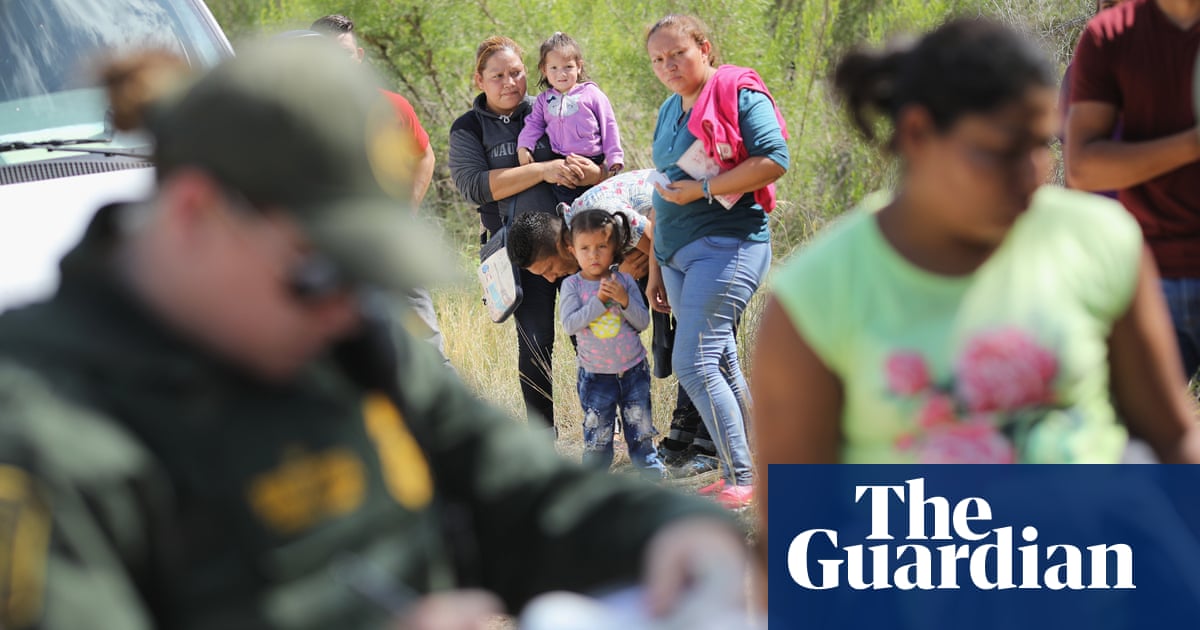 Good morning, I'm Tim Walker with Monday's headlines. If you'd like to receive this briefing by email, sign up here.
Top story: Chaos of Trump's 'zero-tolerance' immigration policy
A major investigation by the Guardian has revealed the human cost of a single week in the Trump administration's zero-tolerance immigration policy. An analysis of documents from more than 3,500 criminal cases filed by border district federal prosecutors between 13-19 May shows how an "assembly line justice system" means sentence lengths for migrants vary wildly from state to state, while fewer than 13% of the cases filed were for crimes that citizens would expect federal prosecutors to pursue.
– Reuniting families. Tom Dart visited Raices, the Refugee and Immigrant Center for Education and Legal Services, which became a focal point for opposition to Trump's policy thanks to a viral Facebook fundraiser.
– 'All we need is to be free.' Patrick Timmons got a rare look inside an immigration prison, where he met three sets of indefinitely detained fathers and sons.
Khashoggi case: Saudis threaten retaliation in case of sanctions
Read more: www.theguardian.com