The musician and activist, 51, on veganism, loneliness, the allure of fame and being boringly not gay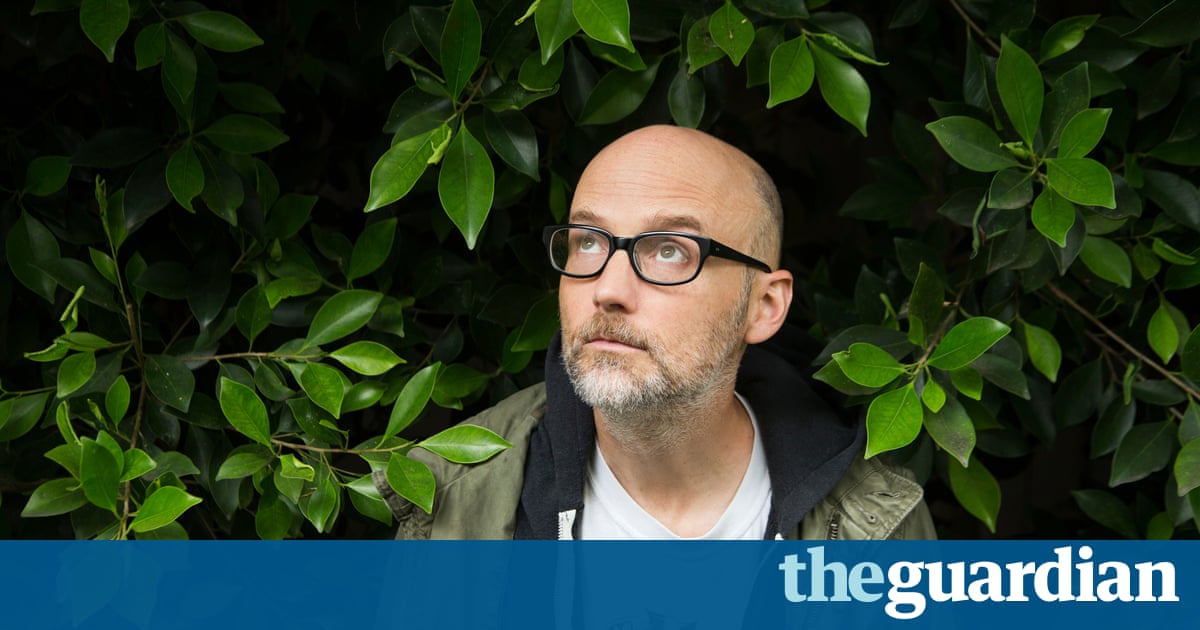 It fills me with regret and shame that for a time in the early 2000s I cared more about fame than the music I was making. Id assumed Id spend my life making music in obscurity, but in the 1990s it started becoming a career. I got attention and fell in love with it. It scared me when it first began to wane.
I feel like a 20th-century version of a Dostoevsky novel, where people find out truths about themselves when their parents are dying. When my mum was on her deathbed she told me I have a half-brother somewhere.
I was disappointed to be heterosexual. Dating women was often really hard. I would have crushes that wouldnt be reciprocated or get into the wrong relationships. I grew up going to gay clubs and used to envy the way my gay friends were able to date. Ive kissed men, but I accepted Im just a run-of-the-mill, cisgender, heterosexual male.
Enthusiasm, fear and control have been my biggest influences and I include fear and control as the same thing. When I was an atheist, I was a really enthusiastic atheist, and it enabled me to feel in control of my environment. Then I became a super-enthusiastic Christian for the same reason.
When members of your family die, they take part of your history with them. There are basic biographical facts of my life that I have no idea about. Like my father died in a driving accident, but I dont know much more than that. My mothers dead, all my grandparents are dead, all my grandparents siblings, everyones dead I have no one to ask.
I never really cared much about money, I just wanted people to like me. I mean, making money was fine, but it was more this sad sort of crippling need to find love and validation through the eyes of people Id never met. The irony is, the more I pursued it, the less love I received.
So many people exist in a paradox where you love animals, but also eat them. Ive been vegan for 29 years and see animal activism as my job. Music, to me, feels more of a selfish emotional pursuit activisms more important.
In a relationship I feel a constant discomfort. My two best friends are my two most recent ex-girlfriends. Ive realised that Im more comfortable by myself than in a relationship.
A lot of my opportunities to pursue mainstream success were taken away from me and Im glad. When people are still clawing for it, it ruins them and they become like Gollum pursuing the ring. Theyre desperately trying to hold on to something, not knowing that that thing is destroying them.
In the interests of self-preservation and sanity, I dont read about myself. I used to all the time and often people would be slandering me. There was this one comment about how someone wanted to stab me to death and watch me bleed. Now, even if its good, I still dont want to know.
Im still an alcoholic. Im just an alcoholic who doesnt drink. I feel like a southern California sober clich, but since I stopped and reoriented myself towards things that have meaning, everything has gotten a million times better.
Moby & The Void Pacific Choirs debut album, These Systems Are Failing, is out now on Little Idiot (thesesystemsarefailing.com)
Read more: www.theguardian.com