Margaret Held and Paula Merrill were found dead in their home and Rodney Earl Sanders, 46, was a person of interest early in the investigation, police say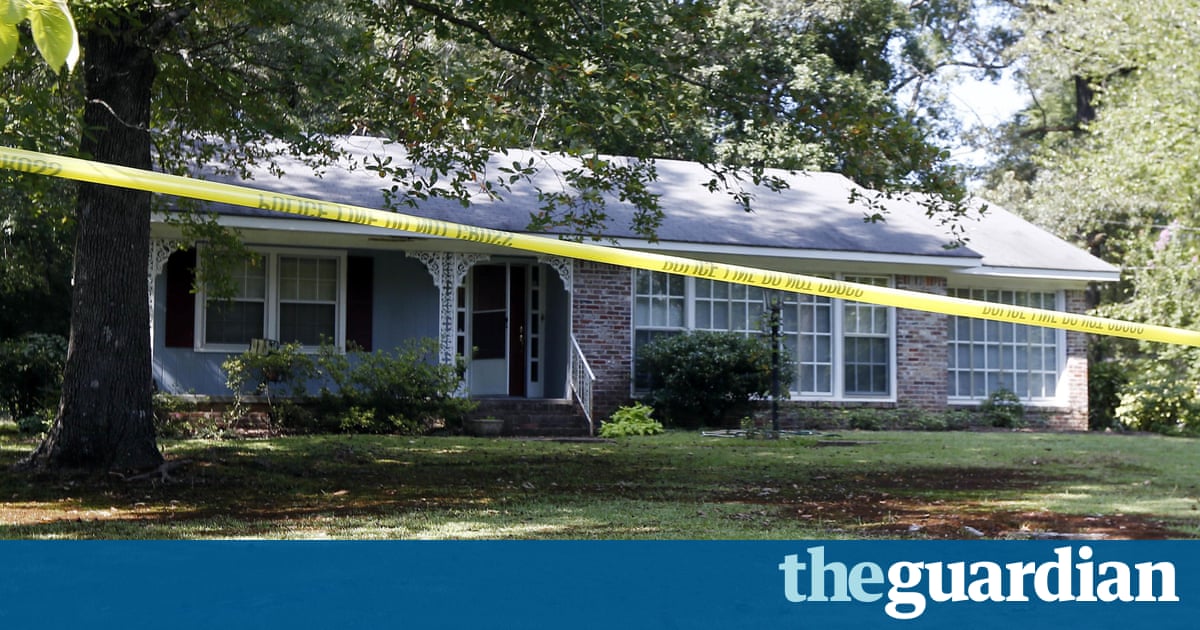 A man suspected in the killing of two Mississippi nuns who were found dead inside a residence within the community they served has been arrested and charged with two counts of capital murder, Mississippi authorities said.
Rodney Earl Sanders, 46, of Kosciusko, Mississippi, was charged in the deaths of Sister Margaret Held and Sister Paula Merrill, both 68, Mississippi department of public safety spokesman Warren Strain said in a statement released late on Friday night.
The bodies of both women were discovered on Thursday after they failed to show up for work at a clinic in Lexington, Mississippi, about 10 miles from where they lived.
Sanders was developed as a person of interest early on in the investigation, Lt Col Jimmy Jordan said in the statement.
Authorities said Sanders was being held in an undisclosed detention center, pending a court appearance.
The nuns were nurse practitioners who dedicated their lives to providing healthcare to people in the poorest county in the state. As authorities sought the killer, many residents wondered how they would fill the hole the womens deaths have left.
Right now, I dont see no forgiveness on my heart, said Joe Morgan Jr, a 58-year-old former factory worker who has diabetes and was a patient of Merrills at the clinic where the two nuns worked. He said Merrill would want him to forgive whoever killed the women.
She doesnt deserve to die like this, doing Gods work, Morgan said, shaking his head. Theres something wrong with the world.
Read more: www.theguardian.com