Frozen food is the latest industry millennials have been credited with saving. But its still too late for gum, soap and thongs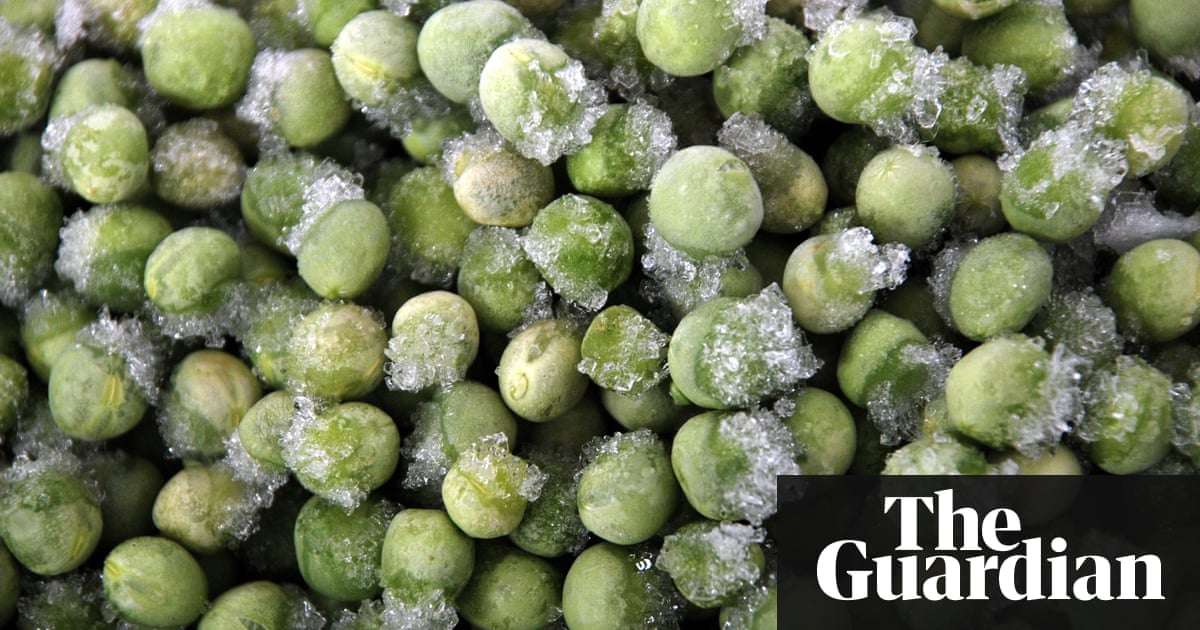 Frozen food is super hot right now. According to David Palmer, an analyst at RBC Capital Markets, sales volumes have grown for the first time in five years. And millennials are largely responsible for this, spending 9% more per shopping trip for frozen foods last year than other groups, according to Reuters.
So why are millennials, a supposedly foodie generation, buying so many frozen meals? Well, largely because it's convenient. "The average millennial doesn't have time to make a full meal with fresh meat and produce, a Euromonitor analyst explained. "More and more they're seeing these products as viable options."
The growth of veganism has also helped kickstart sales of frozen goods, with people spending increasing amounts of money on things like meat-free burgers.
Stranger Things has also had a strangely positive effect. The popular Netflix show boosted sales of frozen waffles in 2017.
It's not just frozen food that millennials have helped bring back. Millennials get a bad rap for killing things, but they're also helping saving a number of industries. But are they reviving as many industries as they're killing? I've conducted an investigative analysis to find out.
Saved by millennials
Diamonds
In 2016 there were a spate of stories about young people shunning diamonds. But, lo and behold, rumours of the gem's death were greatly exaggerated. In March, the Financial Times reported that "millennials are buying diamonds, it turns out". It cited statistics from De Beers which found that "across important markets including the US, China and India, millennials represent 45% of all diamond purchases".
Read more: www.theguardian.com