The ultra-conservative Republican politician, who twice ran for president, managed one day at the CMAs philanthropic foundation after his appointment was decried as shameful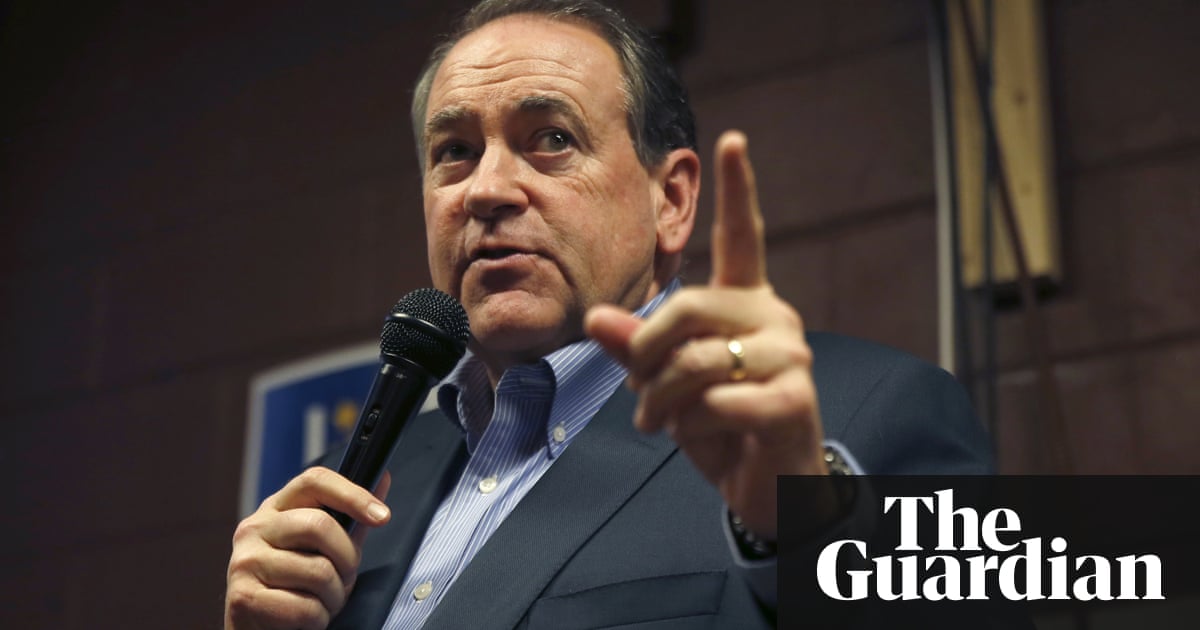 Mike Huckabee, the former governor of Arkansas who twice ran for the Republican presidential nomination, has resigned from the board of the Country Music Association Foundation one day after joining it, thanks to vociferous protests against his appointment.
The foundation is the philanthropic arm of the Country Music Association, a trade organisation that promotes country music with many projects including the CMA awards, the most prestigious awards ceremony for the genre. Huckabee was hired alongside country star Chris Young, with the CMA stating: "As we continue to advance social change, it's incredibly important to continue expanding our executive board of directors with dynamic leaders."
Huckabee's appointment was met with protests, including from businessman Jason Owen, who manages some of the biggest names in country music including Little Big Town, Kacey Musgraves and Faith Hill and described the appointment as "shameful". Owen, who is gay, said that "Huckabee speaks of the sort of things that would suggest my family is morally beneath his, and uses language that has a profoundly negative impact upon young people all across this country. Not to mention how harmful and damaging his deep involvement with the NRA is." He said that "with a heavy heart" his companies would "no longer support the CMA Foundation".
Read more: www.theguardian.com