Journalist and author working on untitled, unscheduled, unfocused follow-up to bestselling White House tell-all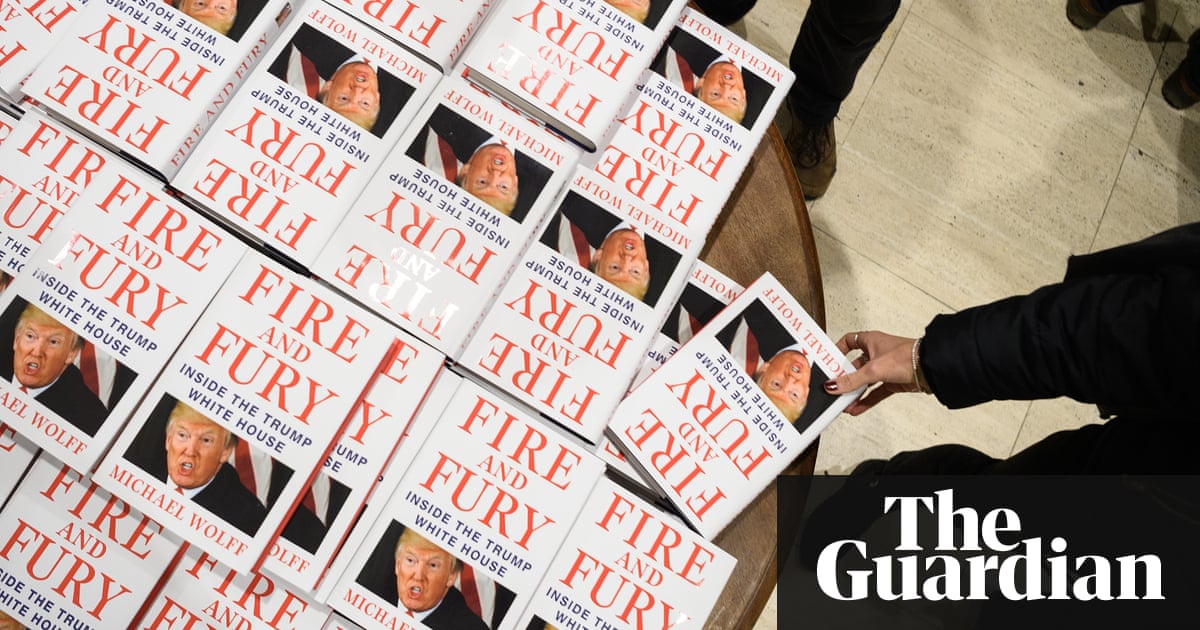 Michael Wolff is set to write a sequel to his bestselling White House tell-all book Fire and Fury.
The journalist and author revealed to Axios that he has signed with publisher Henry Holt, who released the first book, for a follow-up. "It's untitled, unscheduled, unfocused," he said of its content.
But Wolff did add that, as expected: "It'll obviously deal with American politics at this point in time."
Fire and Fury became a publishing sensation on release in January, selling over 2m copies in the US alone. It came from Wolff's unprecedented access to Trump's cabinet, including former strategist Steve Bannon, who spoke critically of the president and his family. Bannon also described a meeting between Donald Trump Jr and a Russian lawyer as "treasonous".
"The book has been authorized … I don't deny anything from what is inside," Bannon said in March, claiming that, "not even one person" at the White House had denied anything in the book. He added: "The book is what it is. The reader can judge what he reads."
The administration has openly condemned Wolff's book.
"This is a guy who made up a lot of stories to try to sell books, and I think more and more people are starting to see that his facts just simply don't add up," the press secretary, Sarah Sanders, said.
Trump himself has also tweeted repeatedly about his feelings, referring to Wolff as a "discredited author" and a "total loser".
"I authorized Zero access to White House (actually turned him down many times) for author of phony book!" he tweeted. "I never spoke to him for book. Full of lies, misrepresentations and sources that don't exist. Look at this guy's past and watch what happens to him and Sloppy Steve!"
Fire and Fury is also set to be turned into a TV series with ex-BBC chief Michael Jackson picking up the rights in a reported seven-figure deal. It's set to be directed by Jay Roach, whose credits include Austin Powers and Game Change.
Read more: www.theguardian.com