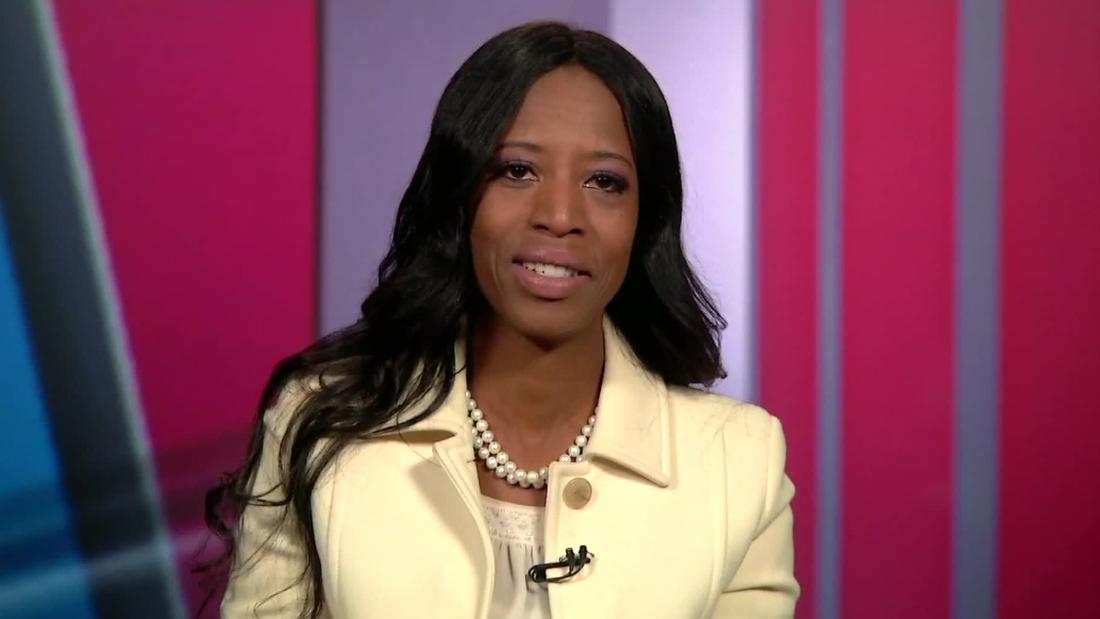 Washington (CNN)Outgoing Republican Rep. Mia Love said she was "surprised" after President Donald Trump mocked her for not embracing him while campaigning in the midterm elections.
During a post-Election Day news conference, the President dismissed defeated congressional Republicans who he said didn't adequately support him on the campaign trail, suggesting that was the cause of their defeat.
"Mia Love gave me no love and she lost," Trump said. "Too bad. Sorry about that, Mia."
Love said Trump thought the race was over even before Utah's 4th Congressional District had finished counting the votes.
"He thought he didn't need me anymore so he kind of said, 'well, I don't need her so we'll just go ahead and throw her under the bus,'" Love said.
Love conceded to Democrat Ben McAdams after several weeks of vote counting. In her
concession speech
, Love sharply criticized Trump, saying the President's vision of the world is "no real relationships, just convenient transactions."
Read more: www.cnn.com