Health experts are watching the progress of the tax to see if it will lower the rates of obesity-related diseases and type 2 diabetes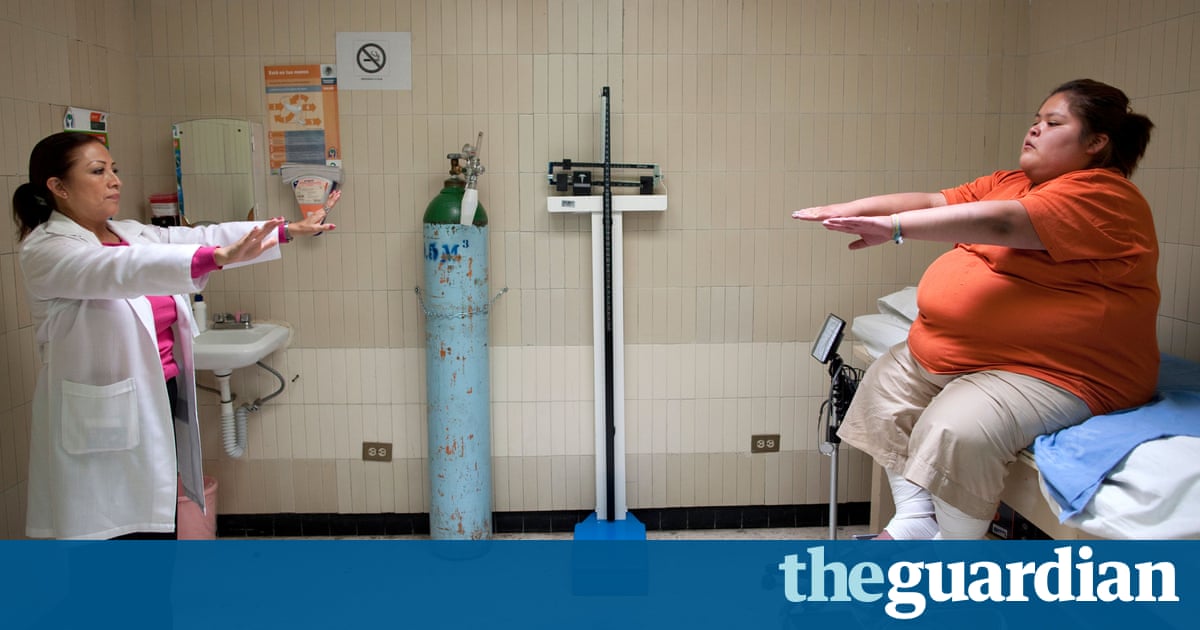 Mexicos sugar tax appears to be having a significant impact for the second year running in changing the habits of a nation famous for its love of Coca-Cola, and will encourage countries troubled by obesity and contemplating a tax of their own.
An analysis of sugary-drink purchases, carried out by academics in Mexico and the United States, has found that the 5.5% drop in the first year after the tax was introduced was followed by a 9.7% decline in the second year, averaging 7.6% over the two-year period.
Mexico has high rates of obesity more than 70% of the population is overweight or obese and sugar consumption. More than 70% of the added sugar in the diet comes from sugar-sweetened drinks. Coca-Cola is particularly popular and holds a place in the national culture, while former president Vicente Fox was the regional head of the company.
Health experts worldwide have been watching the progress of the Mexican tax closely because it could potentially lower the rates of obesity-related diseases and type 2 diabetes in a country with a population of more than 122 million.
The scientists cannot yet calculate the effect on health. But they write in the journal Health Affairs: These reductions in consumption could have positive impacts on health outcomes and reductions in healthcare expenses in Mexico.
The Mexican tax, if successful, may pave the way for taxes in other countries. At the global level, findings on the sustained impact over two years of taxes on the beverages in Mexico may encourage other countries to use fiscal policies to reduce the consumption of unhealthy beverages … to reduce the burden of chronic diseases, they say.
Read more: www.theguardian.com