German chancellor will not back down on fundamental values to save migrant deal as Turkey demands comedian be prosecuted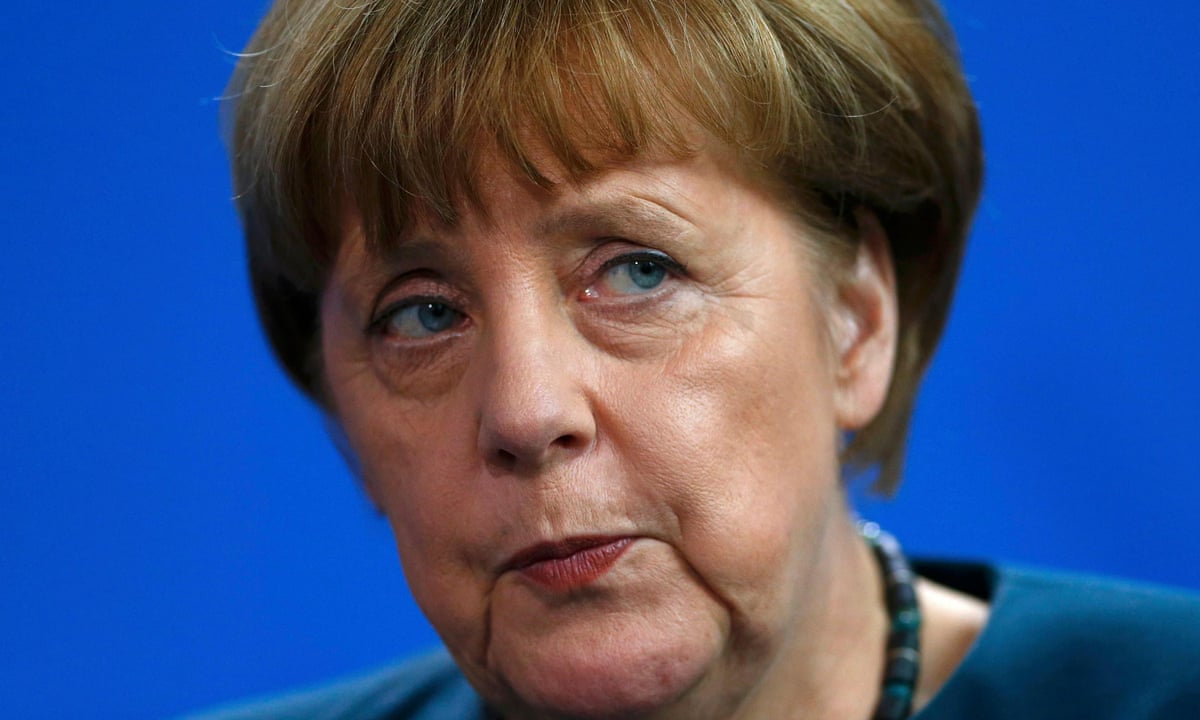 German chancellor Angela Merkel has insisted she would not compromise on fundamental democratic principles to protect the EUs refugee deal with Turkey after the Turkish president sought the prosecution of a German comedian for a crude poem about him.
I want to stress again what was stressed yesterday we have the fundamental values in the constitution and that includes article 5, which is the freedom of opinion, freedom of science and of course the freedom of art, the chancellor said, when asked about a complaint Turkish president Tayyip Erdoan has filed against Jan Bhmermann on Monday.
Art and these fundamental values are valid regardless of any political problems we discuss with each other and that includes the refugee issue and I think Turkey and the European Union and so also Germany have an interest in finding a political solution on it, Merkel said.
Merkel finds herself in a difficult situation after the Turkish government formally requested Bhmermann be prosecuted for a smear poem about Erdoan. Merkel has been one of the main drivers behind an EU drive to secure Turkeys cooperation in dealing with the refugee crisis.
Read more: www.theguardian.com