The Latvian company that manufactures meldonium says the normal course of treatment is four to six weeks Maria Sharapova says she first used the substance in 2006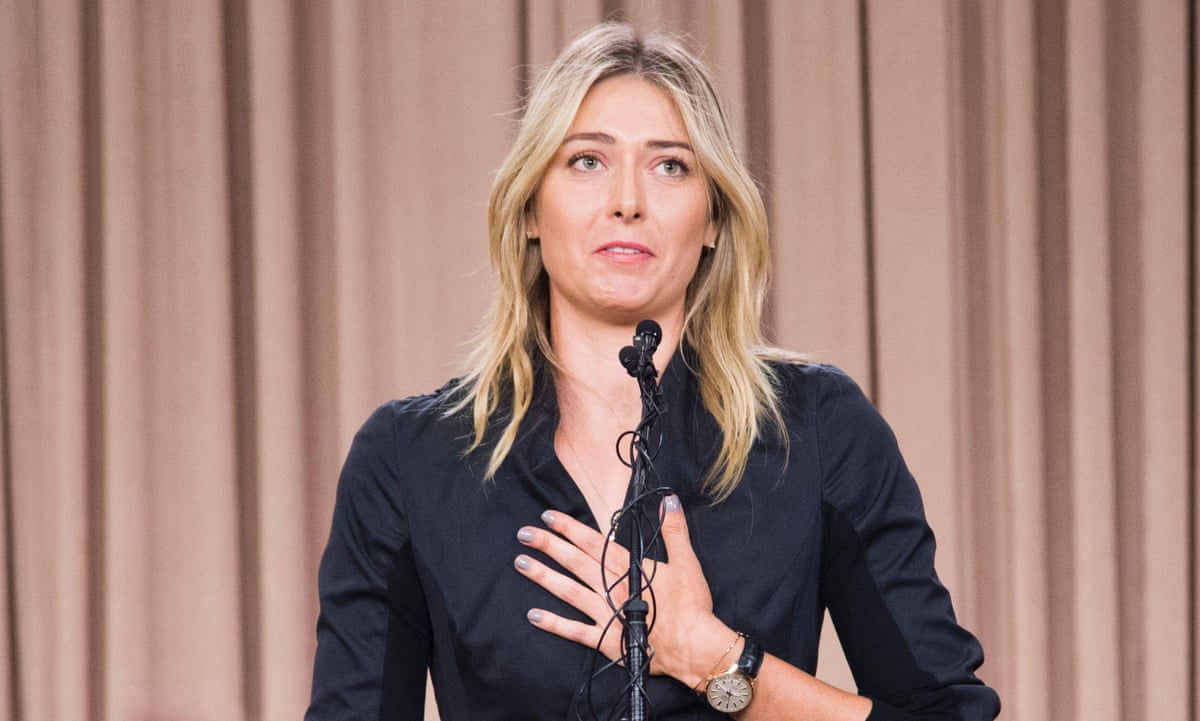 The Latvian company that manufactures meldonium says the normal course of treatment for the drug is four to six weeks not the 10 years that Maria Sharapova says she used the substance.
The five-times grand slam champion said she failed a doping test at the Australian Open in January for meldonium, which became a banned substance under the World Anti-Doping Agency code on 1 January this year.
The former world No1 said she had taken meldonium, a heart medicine which improves blood flow, for a decade following various health problems including regular sicknesses, early signs of diabetes and irregular results from echocardiography exams. I was first given the substance back in 2006. I had several health issues going on at the time, she said. Sharapova did not specify whether she had used it constantly since then.
Meldonium was banned because it aids oxygen uptake and endurance and several athletes in various international sports have already been caught using it since it was banned.
The Latvian company Grindeks, which manufactures meldonium, told the Associated Press that four to six weeks is a common course. Depending on the patients health condition, treatment course of meldonium preparations may vary from four to six weeks. Treatment courses can be repeated twice or thrice a year, the company said in an emailed statement.
Only physicians can follow and evaluate patients health condition and state whether the patient should use meldonium for a longer period of time.
While Grindeks has previously stated that the drug can provide an improvement of work capacity of healthy people at physical and mental overloads and during rehabilitation period, the company said that it believes the substance would not enhance athletes performance in competition and might even do the opposite.
Read more: www.theguardian.com