Slovenian-born former model likely to focus more on her husbands domestic wellbeing than on policy initiatives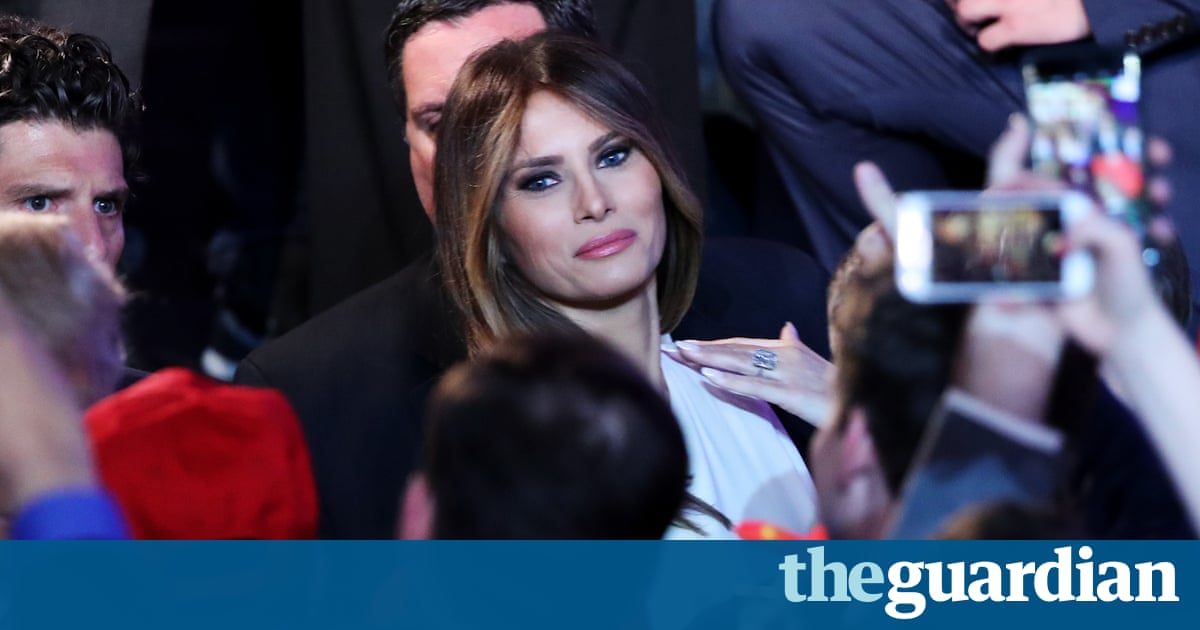 She is not the first foreign-born first lady: that was Louisa Adams, the British wife of the sixth US president, John Quincy (1825-29). Nor is she the first to have worked as a model: both Betty Ford and Pat Nixon did that.
But Melania Trump, 46, is the first third wife of a president to move into the White House, the first Flotus not to speak English as her native language and the first to have mastered five languages (Slovenian, German, French, Serbian and English).
She is also the first to have grown up in a high-rise block in a country under communist rule, and certainly the first to have posed for nude photoshoots (in 1995, for Max magazine, a now-defunct French publication, and again for GQ in 2000).
She was born Melania Knavs in Sevnica, not far from the Slovenian capital, Ljubljana. Her parents were Amalija, a pattern designer at a childrens clothing factory, and Viktor, a chauffeur. Melania grew up in Tito-era former Yugoslavia and moved to New York in 1996 to become a model.
Read more: www.theguardian.com