The presidents wife feels she is the most bullied person in the world tell that to a child ripped from its parents at the border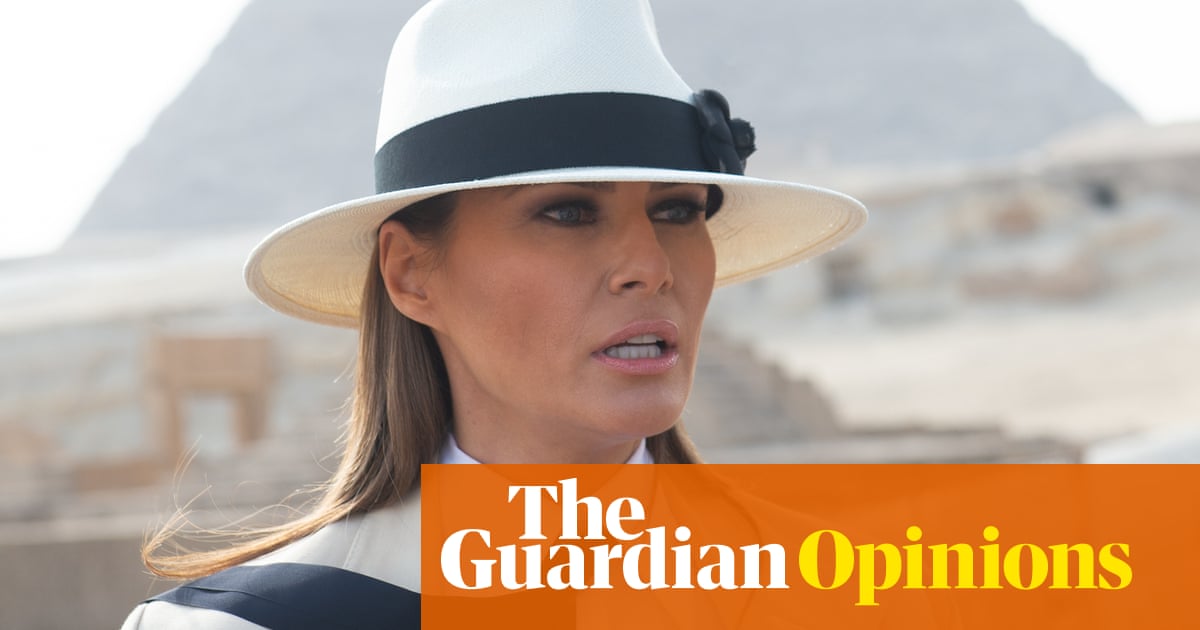 The Week in Patriarchy is a weekly roundup of what's happening in the world of feminism and sexism. If you're not already receiving it by email, make sure to subscribe.
Where is the sisterly solidarity for Melania Trump, the most bullied woman in the world?
First lady and devoted public servant Melania Trump has been working exceptionally hard lately. Not only did she spend last week parading around Africa dressed like a Nazi collaborator from an Indiana Jones movie in an effort to promote her Be Best program. She also graced us with her thoughts on #MeToo.
In an interview with ABC News, the first lady said, "I support the women and they need to be heard" but added that if they come forward as victims they must "show the evidence". Unfortunately, Melania did not elaborate on what sort of evidence she considers acceptable. Might she accept, for example, a tape of her husband boasting about grabbing women's crotches without their consent?
Read more: www.theguardian.com