Doug Derwin is investing up to $2m to persuade Teslas CEO to speak out against US climate change policies and resign from groups advising Trump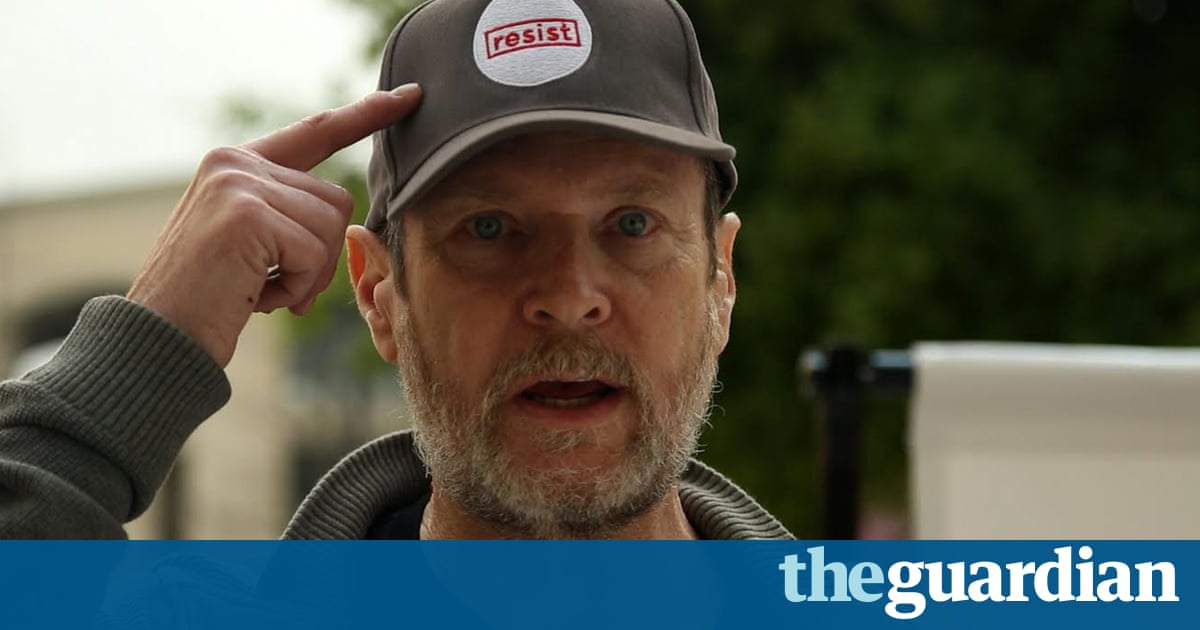 Luxury car owners may seem like an unlikely target for organizing a political resistance movement, but to Doug Derwin, its all about the make: Tesla.
Derwin is investing up to $2m in an effort to persuade Teslas CEO, Elon Musk, to speak out against Donald Trumps climate change policy and resign from his positions in groups advising Trump on business and manufacturing jobs. On Monday, Derwin launched the website ElonDumpTrump.com laying out his argument that Musks role in the administration is inconsistent with his role as a leader on climate change.
Full page ads will run in the New York Times, Washington Post, San Francisco Chronicle and San Jose Mercury News on Sunday. Television ads will air during Morning Joe, Meet the Press and Full Frontal with Samantha Bee. Over the past month, Derwin has deployed mobile billboards around the offices of Musks various companies with messages including Elon: The Trump Wont Wash Off and SpaceX: Is Mars Worth Global Warming Here?
Read more: www.theguardian.com